The helicopters will be used to access hard to reach areas for grid updates
Sedona AZ (September 7, 2017) – Northern Arizona has two major APS grid updates taking place beginning this September.
The first project will be the replacement of 94 poles at the base of Oak Creek Canyon, outside Sedona. The poles, mostly in remote areas, will be helicoptered in using special equipment. The project is part of an effort to update existing infrastructure and will run through the end of the year.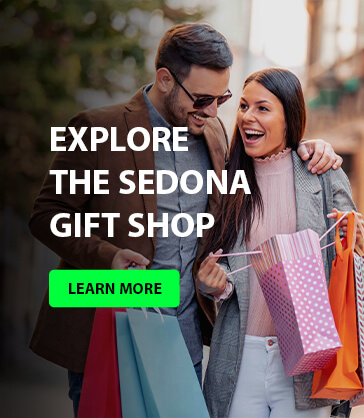 The Flagstaff area will also have a modernization project happening atop Mount Elden. The line serving the top of the mountain will be upgraded with state of the art technology to protect it from extreme weather conditions on the mountaintop. The project is slated to be completed by early December.
Both of these projects are representative of the modernization efforts happening grid-wide in Arizona.