Cottonwood AZ (October 27, 2017) – Cottonwood Police have taken numerous reports this week of a scam referred to as the APS Scam. The suspect masquerades as an APS employee calling a customer demanding immediate payment or their electricity will be shut off. The potential victims are told to purchase a prepaid card for a specific amount and then call a certain number to make the payment. Fortunately, none of the callers who have filed a police report have fallen victim to this scam. To keep customers from becoming a victim of consumer scams, APS provides the following information: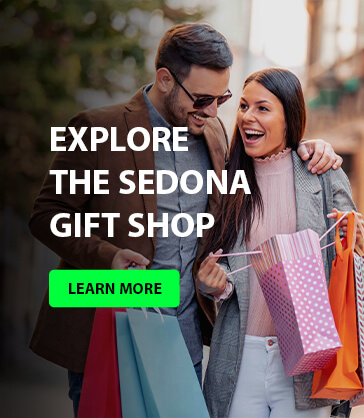 APS never requires payment via a prepaid card.
The only valid phone numbers to call the APS Customer Care Center are listed on customer bills and at aps.com.
If there is ever a question about the validity of an email, website or person claiming to be an APS representative, call the APS Customer Care Center immediately at  (800) 240-2014 to verify this information.
Recognize the signs of a phishing email: mismatched fonts, missing hyperlinks, improper grammar and misspellings.
Never share credit card information with an unverified source. Customers who pay by credit card at aps.com will be directed to the KUBRA EZ-Pay website, which asks them to enter a "captcha" validation code. A "captcha" typically uses a set of letters and numbers that the user is required to manually retype and submit. Any other credit card payment site is fraudulent and should not be used.