Clarkdale AZ (February 28, 2018) – The Yavapai College Foundation announced the receipt of a $10,000 grant from the APS Foundation to fund STEM-related classes for children this summer on the Verde Valley campus in Clarkdale.
"We're beyond grateful that APS has awarded these funds for College for Kids' STEM education courses," said Yavapai College Verde Valley Community Education Director Zachary Jernigan. "By exposing children to STEM subjects in a post-secondary setting, APS and Yavapai College encourage learners to explore a range of professional possibilities, enhancing their potential for success and helping to build a college-going culture locally."
College for Kids is a summer educational program that started in 1995 to serve children age 5-17 who reside in Yavapai County. Interactive classes targeting children's creative and educational interests are provided each summer. These courses include innovative science and technology curriculum, as well as classes in art, history, language, and culture.
Since STEM classes tend to have higher class fees due to the cost of supplies and equipment, these classes are therefore generally less affordable, particularly for lower-income children. The APS Foundation grant will help keep registration costs down, and some class sizes could be scaled up by employing instructional aides to support certified instructors, thereby allowing larger class sizes.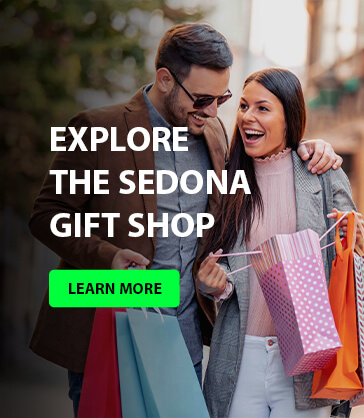 "We raise charitable contributions so that we can provide scholarship funds to help students realize their goals," said Yavapai College Foundation Executive Director Paul Kirchgraber. "Grant award opportunities such as those provided by APS allow us to pursue that mission and help fulfill the aspirations of our students."
"Sparking children's interest in STEM-related subjects is the focus of the APS Foundation," said Tina Marie Tentori, APS Foundation executive director. "Yavapai College's efforts to start kids on this path early—and to prepare them for college and the 21st century workforce—is what these grants are all about."
Registration for the Clarkdale College for Kids program opens on May 1. Scholarships based on financial need are available. Applications for scholarship will be available April 15 and must be filed by May 10 for full consideration. Register online at www.yc.edu/kidsverde, or by calling 928-634-6537.