Sedona AZ (March 26, 2019) – Are the Increasing Number of Independent Voters a National Trend that Could Tip the Scales in Elections?
Did you know that Independent voters have nearly the same number of registered voters as Republicans in Arizona yet voter turnout is typically lower than for partisan voters, Democrats or Republicans?
What are the reasons for the lower voter turnout among Independent voters? Do all voters and candidates play by the same set of rules? Does Arizona need electoral reform initiatives to bring a greater number of Independent voters to the polling booth?
Join the League of Women Voters Greater Verde Valley Voter's Education program, Monday, April 15, 2019, 12:30PM-2:00PM at Yavapai College, Room 34, 4215 Arts Village Drive, Sedona in a lively discussion on these and other voting matters. The program is in partnership with OLLI and is free and open to the public.
Our guest speaker, Art Babbott, is one of just three Independents holding elected office in the state of Arizona. He has 15 years of experience as an elected official in city and county governments, currently serving as a Coconino County District 1 Supervisor.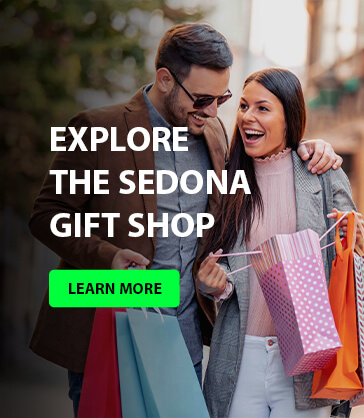 Babbott is a small business owner, operating the Flagstaff Community Markets for the last 19 years.  He was also a managing partner in the company which renovated, owned, and operated Flagstaff's historic Orpheum Theater, Norther Arizona's private sector performing arts venue.
The League of Women Voters is a nonpartisan political organization dedicated to public service in the field of government. It is a national organization — open to both men and women — whose purpose is to encourage political responsibility through informed and active participation in government. The League influences public policy through education and advocacy. The League never supports or opposes political parties or candidates for elective offices. Philosophy and Politics is a regular program of the League of Women Voters Greater Verde Valley and is a partnership with OLLI.
The program is free, open to the public and is a partnership with OLLI.
For more information about League of Women Voters programs send an email to  LWGVV@gmail.com.