Sedona News – From now until Feb. 17, 2023, the city of Sedona seeks musicians of all varieties to apply for the spring and fall 2023 Red Dirt Concerts Series.  
Concerts are free to the public and are offered every Friday in May and September, from 5 – 7 p.m., at the Posse Grounds Pavilion in Posse Grounds Park.
"This series has been a favorite with Sedona locals since 2017, and it's one of my favorite events to help make happen," said Events and Rentals Technician Jason Vargo.
The goal is to create a diverse range of concerts for all to enjoy and to select performers that complement each other and showcase the wide variety of talent from all around Northern Arizona and beyond. Although precedence will be given to local performers, it will not be a requirement for applicants. The applications will be reviewed and chosen by a committee, and applicants will be notified of the selection results on March 10, 2023.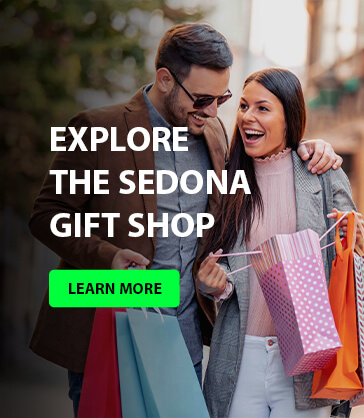 The application and requirements to be considered are available on the city's website at  www.sedonaaz.gov/concerts. 
For more information, go to www.sedonaaz.gov/concerts or call (928) 282-7098.