Camp Verde AZ (December 5, 2017) – On December 3, 2017, just before 10AM, YCSO deputies were dispatched to gunshot injury call on Beaver Creek Road, past the Montezuma Well, Camp Verde. A 51-year-old Sedona man had called to report his girlfriend, a 36-year-old woman from the Village of Oak Creek, was suffering from a gunshot wound to her head. EMS personnel arrived and treated the woman pending transportation to Flagstaff Medical Center where she was pronounced deceased around 11:45 AM.
Deputies learned the couple stopped at the location to target practice with a handgun. The preliminary investigation indicates that while the woman was preparing to shoot, her boyfriend turned away and this is when she shot herself in the head. There were no other witnesses.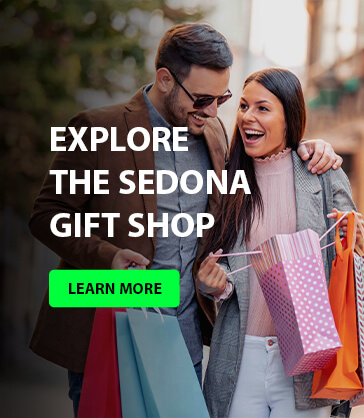 Deputies contained the scene and conducted an extensive interview with her boyfriend who remained cooperative throughout the investigation. Evidence technicians and detectives were called out to process the scene. Initial indications from detectives, based on current known evidence, support that her death resulted from a self-inflicted gunshot wound.
The woman's name is withheld pending notification of family.