Sedona AZ (April 25, 2012) – Local author James Bishop returns with more tales from his book, THE PINK NECTAR CAFÉ: MYTHS AND MYSTERIES. Join us on Friday, April 27 at 7pm at the Well Red Coyote in West Sedona for a fun and informal evening of storytelling by Sedona's master of the tall (and often true) tale. Bennie Blake, legendary editor will introduce.
In THE PINK NECTAR CAFÉ Bishop shows us that facts can be more potent than fiction! For the past 25 years he's been collecting stories in the Southwest-some about bygone days, others from only yesterday, but all animated by strange events and unforgettable characters. "A collage," said one professor of the book, "woven from mystery and a pure sense of place."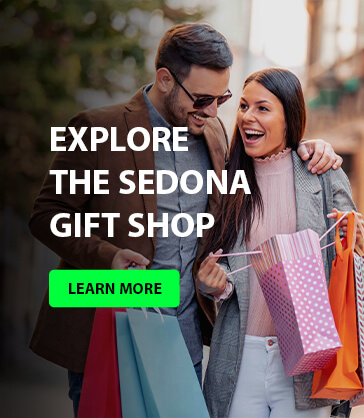 And, yes, Pink Nectar will be served!