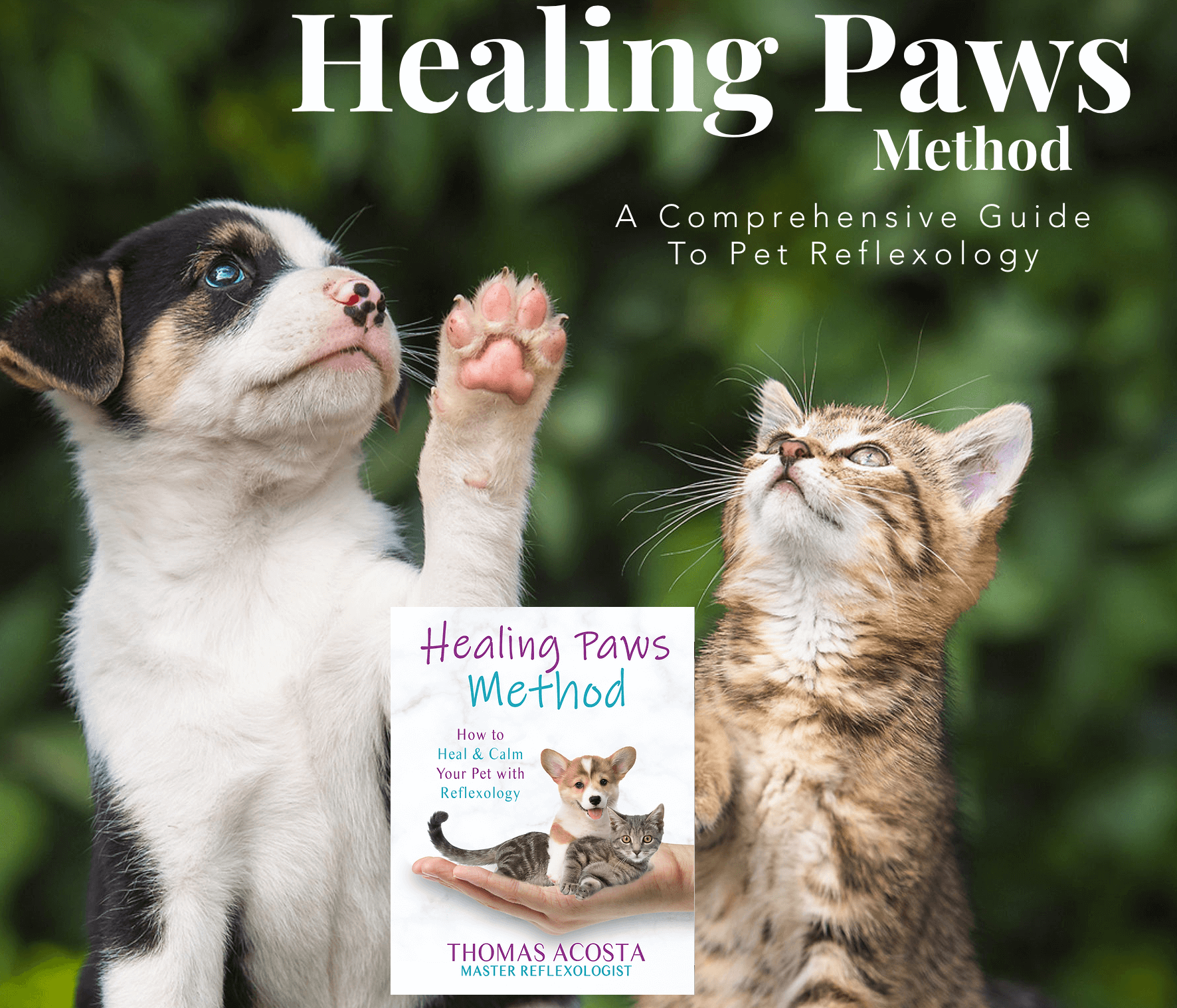 By Virginia Volkman, Library Director
Sedona AZ (July 14, 2017) – Sedona Public Library's fiscal year ended on May 31, and we're happy to report that we have experienced another year of growth and transition.  The library continues to be an outstanding community resource by providing new and innovative services and programs in an efficient and cost-effective manner.
This Year's Highlights and Accomplishments:
 ·         Sedona Public Library was nationally recognized by "Library Journal" magazine as a Star Rated Library for the third year in a row.  Only eight libraries in the state of Arizona received this distinction, based on statistical measures that were higher than those of other libraries.
 ·         The Arizona Community Foundation of Sedona awarded the Spirit of Sedona 2016 Community Collaborator Award to Sedona Public Library.  Spirit of Sedona awards recognize individuals, organizations, and businesses that have made significant contributions to advance the quality of life for residents of Sedona and the Verde Valley
 ·         The Library won the 2016 Customer Service Award, given by the Sedona Chamber of Commerce and Tourism Bureau.  Sedona businesses and organizations providing a great customer service experience were nominated for the award by community members, and the Library was selected by Chamber members as the winner.
 ·         Sedona Public Library in the Village installed a self-service touch-screen Library Document Station, which patrons can use to scan and fax documents.  The station was purchased with funds received from an LSTA grant.
 ·         We launched our first-ever community reads program, Read Around Sedona, with support from an LSTA grant from the Arizona State Library.  Our selected book was "House of Apache Fires," written by local author Morgan Jameson.  Ten events were held in conjunction with the program, including a kickoff event with the author, book discussions, a panel discussion, movie, Arizona Humanities speaker events, and a program in partnership with the Sedona Heritage Museum. 319 people attended the events.
 ·         In a continued effort to broaden and strengthen our reach in the community, and  increase awareness of our services and funding needs, SPL published two editions of "Check It Out," the official magazine of Sedona Public Library. The magazine was mailed to over 13,000 residents and businesses in Sedona and the Village of Oak Creek. 
 ·         The Library introduced a Summer Reading Program for adults.  Everyone who signed up received a free book, and active participants were entered in a drawing to win a grand prize of a Fitbit. They also earned prizes provided by businesses in Sedona.
 ·         Services were offered to the Latino community.  Representatives from the Consulate General of Mexico in Phoenix came to the Library to provide consular services, and we offered English as Second Language classes and an immigration forum.
 ·         Youth Services continued to reach out to the community by visiting Head Start classes and preschools.  We offered services for Head Start homebased families to introduce parents to the Library.  Staff participated in events at Big Park Community School, Sedona Charter School, and West Sedona School, and made class visits. We did outreach service to Red Rock Middle School's special needs class. The Library also cooperated with the City of Sedona by having an exhibit table at the Celebration of Spring event.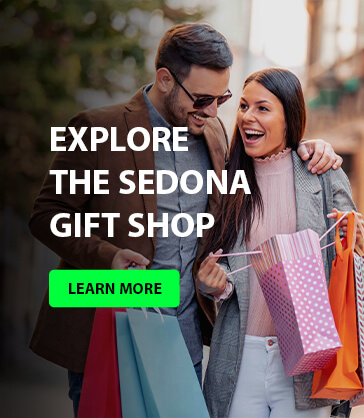 ·         For National Poetry Month, we engaged poet/teacher Logan Phillips to present five workshops.  One was held at SPL and attended by homeschoolers, the general public and students from Sedona Charter School.  We held the other four workshops at Red Rock High School for 192 students. Written program evaluations indicated that this was an excellent educational outreach experience for both teens and teachers.
 ·         In honor of the 100th anniversary of the National Park Service, we engaged Mike Graf, author of a national park fiction series for children, to present a program at the Library which was attended by 67 students.  We also sponsored outreach presentations by Graf at Big Park Community School for 98 students and at West Sedona School for 137 students. 
 ·         The Library hosted a program in the children's room with the Rotary Club of Sedona to celebrate the fifth anniversary of Imagination Library.  For five years, this program has provided free monthly books to hundreds of preschool children in Sedona, and this year expanded to include the entire Verde Valley.
 ·         The SedonaKind organization placed Gratitude Trees at sites around the City, including two trees at the Library. Residents and visitors had the opportunity to write what they are grateful for on handmade, heart-shaped wooden ornaments and then hang them on the trees. 
·         We welcomed the Arizona Attorney General Office, which is now providing a satellite office service once a month to give information on consumer fraud, identity theft, and civil rights.
 ·         SPL in the Village held an open house in September to celebrate its one-year anniversary at Bell Rock Plaza.  The Village service center opened in 2005 in a location on West Cortez Drive.
·         The Library's new website was launched in December.  Our goal with the new website is to provide our patrons with a fresh, modern look; a more streamlined organization for easier access; and most importantly, a more mobile-friendly experience.
·         Friends of the Sedona Library opened a new location for their book sale.  The Library has provided an adjacent property so the Friends can hold sales in their own space, right next door to the Library on White Bear Road.  The Friends' entire inventory of books and other materials are now available in their book store all year long for patrons and visitors alike.
The Sedona Public Library is a 501(c)(3) nonprofit organization. We are grateful for the support of the City of Sedona, Yavapai and Coconino Counties, businesses and foundations, and individuals like you.
We could not succeed as your public library without the involvement and commitment of this community, the passion and dedication of our staff and board, and the 15,000 hours of volunteer time we received last year.