Sedona AZ (January 25, 2016) – Sedona artist Margaret Anderson's exhibit "Abstractions" is currently being featured at Sedona City Hall in the Schnebly Conference Room through March. Anderson creates brightly colored, abstract, contemporary wall hangings using acrylic paint on cloth, collage and hand stitching. Anderson's approach is one of intuitive spontaneity and meticulous craftsmanship. Abstract colors and shapes inspired by a life-long love of nature inform her work.
Penny McMorris, art curator and author, stated that Margaret Anderson has "a lovely and lyrical color sense. I could sense air and light in her work – some looked almost lit from behind."
Anderson's nationally recognized award-winning work is included in private collections throughout the United States. Her work has been widely exhibited and included in such prestigious juried shows as Quilt Visions, Oceanside, CA and Quilt National '07, Athens, OH where she received the Juror's Choice award. Other awards include the Whistler Award at Art Quilts at the Whistler, Lowell, MA, the Juror's Choice award at Quilts=Art=Quilts at the Schweinfurth Art Center, Auburn NY and the Best of Show for Fiber at It's Elemental '14 at the Coconino Center for the Arts in Flagstaff. She currently has work touring across the United States with Quilt National '15.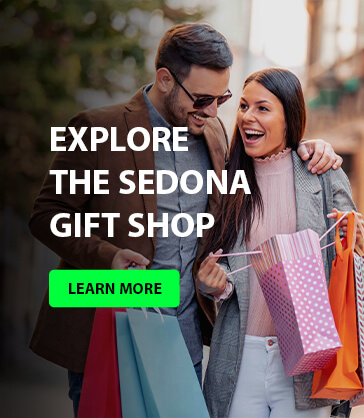 To view this exhibit, please contact Nancy Lattanzi, Arts & Culture Coordinator, at 203-5078 or email NLattanzi@SedonaAZ.gov.