Sedona AZ (September 18, 2019) – International lecturer Dr. Mike Yuen will present  a four-part series on compelling discoveries from his China-West research:  "Ancient Chinese Secrets to Healthy Aging and Longevity."  He has many stories and insights to share from Chinese wisdom, medicine and science, quantum healing, longevity psychology, and hands-on clinical experience. Lectures will be followed by discussion and Q&A.
The lecture series will be held at Sedona Public Library on Tuesdays at 2:00 p.m.  September 24: What the Chinese Knew – Immortality culture, the symbiosis between chronic illness and longevity; October 8: Chinese Quantum Healing – How thoughts and consciousness influence your body; October 22: Seven Clinical Cases  – Analysis of the longevity journeys of real people; November 5: Unwinding Practice – Introduction to simple self-training for daily rejuvenation and self-repair.
Dr. Mike Yuen Ph.D. is retired from a 25-year clinical practice and now devotes his energies to teaching and consulting.  He is distinguished for recovering a forgotten health and longevity transmission from the Chinese Imperial Palace.  He has taught tai chi for 40 years.  Prior to recently starting a family and becoming an older dad, he studied with teachers in their 80s, 90s, and 100s in Asia, America, and Europe.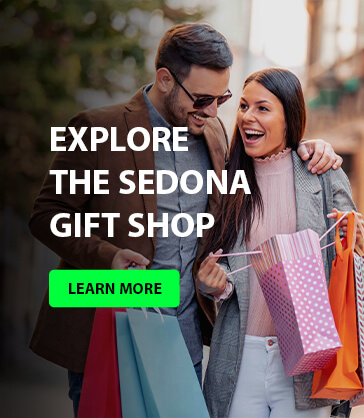 Attend the free programs to gain practical insights and everyday tools for a healthy mind, body, soul, and spirit. Sedona Public Library is located at 3250 White Bear Road in West Sedona.  For more information call the Library at 928-282-7714.