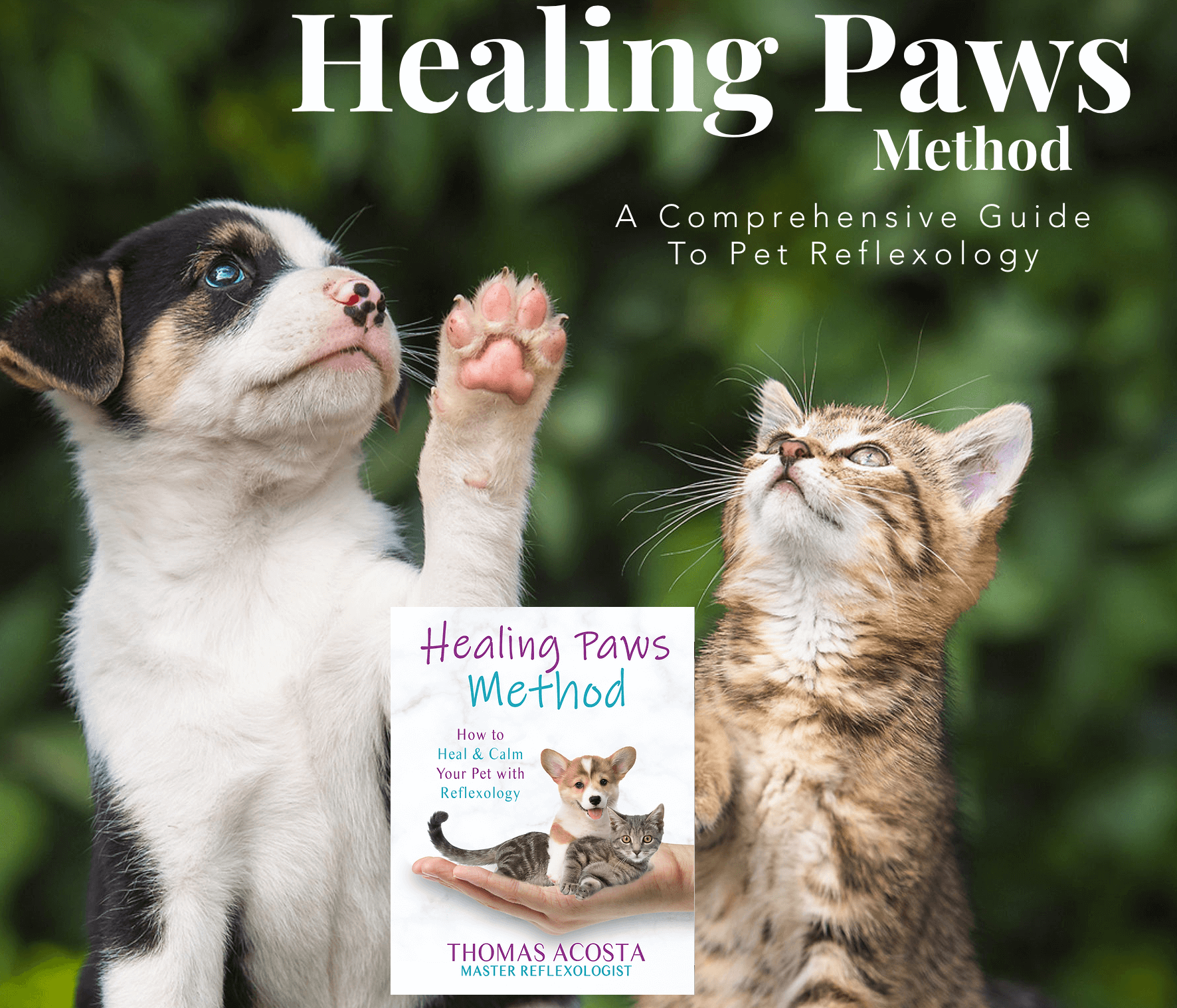 By Zach Richardson
Sedona AZ (August 3, 2015) – We live in a great community with great people. So why does it appear the Red Rock News is on a mission to destroy Sedona's great school district?
The paper seems to continually make factless accusations with twisted reporting of school district events and issues which have demoralized our school staff, hindered teacher recruiting and retention, scared away existing and potential students and falsely swayed community opinion to question the dedicated-hard work of Sedona's schools staff.  The newspaper seems to have become a major negative influence on our school district that diminishes morale, erodes community financial support, and most of all harms of our kids.
The latest attack by the paper was against the proposed high school student fees.  Red Rock News Managing Editor Christopher Fox Graham in a July 17 editorial called these fees  "reckless," "disgusting" and "offensive" without researching and disclosing the facts. He implies that Sedona is the first district to ever propose such "misguided" fees in order to rally public opinion against our schools, when in fact our district was one of the last to do so. Researching the facts is as easy as Googling "public school fees."
Check out the fees for Mingus High School and compare.
If parents cannot pay the fees, children will not be refused admittance. We are more than happy to accommodate those who cannot pay. One thing is not having the money to pay the fees and another is encouraging those who do, not to pay.
In the editor's apparent campaign against our school district, which he calls N.O.P.E (No One Pays Ever), he fails to mention:
Sedona school district is one of the last in the state and probably the country to propose such fees.
Proposed fees are the lowest in the area.
The high school staff have been studying for years what other schools have been doing to subsidize their budget cuts.
The proposed fees were recommended by our high school teachers, after their study of the issue. 
The fees go towards basic items such as books, paper, lab supplies, technology, etc., much of which is currently being paid for by our underpaid teachers.
The high school principal, the superintendent backed the fee and the school board reluctantly yet unanimously approved the fees to assist our teachers in the classroom, as other schools have already done.
These are positive aspects of this unfortunate but necessary fee that the paper could have reported to help our community understand and come to grips with the dire nature of Arizona's public educational system.  Instead, the paper puts one more negative spin on this situation by reporting that Superintendent David Lykins received an $18,500 pay raise and/or bonus this year without mentioning the fact that his compensation this year is the same as last year.
The paper should be reporting on the cause of these fees, which is incompetence in education at the state level and the resulting education funding cuts.  Instead, the paper is attacking our district leaders that are only trying to cope with the results of this incompetence at the state level in an effort to provide our community with a viable school system.  Did you know that Arizona school funding of education is the lowest in the country? It is even below Puerto Rico which is bankrupt.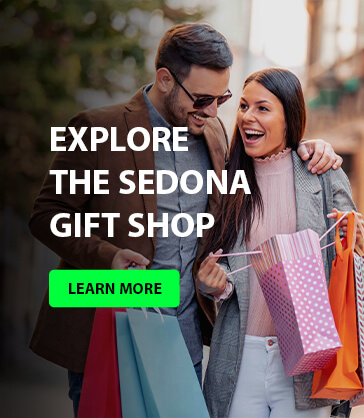 The paper tried hard to recall me from the school board and failed.  Now they are going after the school district with the same senseless, factless campaign that will only hurt our community more. 
As I wrote in a letter to Bob Larson last March referencing the reporting in the paper;  "I am sure such tactics are not how our forefathers anticipated our democracy to be upheld. Nor do they adhere to the principles held dear by the Fourth Estate." 
I never received a reply.
People do not like negative, divisive environments, which I believe the paper has created in our community. At some point the public will fully understand how the Sedona Red Rock News is hurting our district, our kids and our community. 
The businesses that advertise in the Sedona Red Rock News should think twice about supporting a newspaper that is hurting rather than supporting its community. Let's get back on track and bring our community together to deal with issues supported by FACTS.
I write this letter as a parent, business owner and concerned citizen. My statements do not represent the school board or this publication.
Editor's Note: We have given Mr. Richardson space in our publication to express his views and sentiments as we would any other reader wishing to do so . His opinions are his and not ours. Readers are welcome to comment at the end of this letter to the editor or submit a letter or article of their own. We welcome all views.