Sedona AZ (February 17, 2015) – Rosemary Ellen Guiley's meditation circles are a powerful immersion experience combining sacred sound, sacred text, silence, and sitting and walking meditations. Sacred sound includes chanting for balancing the hemispheres of the brain. Sacred text includes short readings from the Egyptian Book of the Dead concerning the immortality of the soul and the celebration of all things in creation. Periods of silence enable profound spiritual insights to emerge. Sitting meditation is varied with the Zen practice of kinhin, a silent, clockwise walking meditation that directs the flow of the universal life force through the body and mind in an energizing, grounding manner.
Rosemary Ellen Guiley at Unity of Sedona
Thursday, February 26th, 2015
7:00pm to 9:00pm
Cost:  $10
Rosemary's Bio: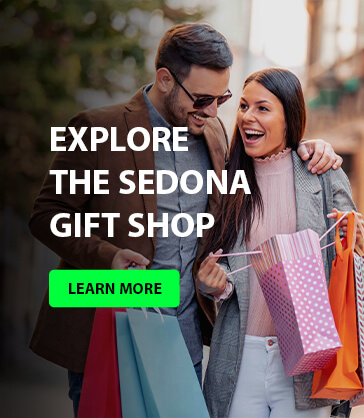 Rosemary Ellen Guiley is the author of seven books on dreams and dreamwork, and has facilitated individual and group dreamwork since the early 1990's.  She is also an intuitive consultant, certified hypnotist, past life regressionist, and the author of nearly 60 books on a wide range of metaphysical and paranormal topics, including spirit communication and contact.  She is a frequent guest on Coast to Coast AM with George Noory. 
For more information please visit Rosemary's website: www.visionaryliving.com