Special Guest Jimmy Mack Joins for One Night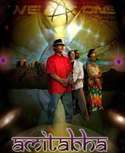 Sedona, AZ (September 20, 2011) – AMITABHA offers a "different music for all people" and in an era of sound-alike
world beat bands they have created a sound like no other.
The band is Sedona based and one of the most colorful and enchanting music ensembles. It's members include well known musicians,    Keith Kavisic-vocals, guitar, didgeridoo,   Terry Bryant-vocals, guitar, percussion   Leah Lemat-spoken word, sm percussion, keyboard   Wing-drumset, percussion , and Barry Carollo- bass.
Come get a "Mack attack" with the incomparable Jimmy Mack sitting in on bass tonight.
AMITABHAS unique sound of world beat fusion blends tribal rhythm, reggae, alternative, spoken word, trance, dance, free style improv and Holy rap. Unified with thought provoking lyric themes that include a strong statement of conscious spirituality, the human spirit and expressions of joy, living, loving and being.
From the moment AMITABHA starts playing their infectious blend of grooves, the audience is on their feet and there is a spontaneous connection that moves the crowd into a beautiful dance of flailing arms and legs.
Join us for an upbeat joyous evening…travel the world and beyond with AMITABHAS mystical sound. A truly enlightening experience!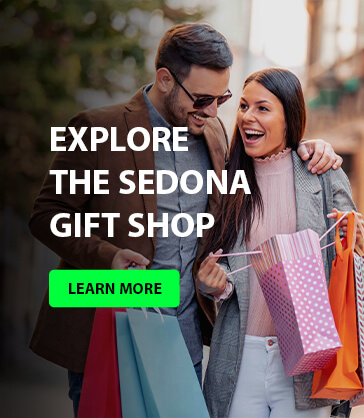 For additional information about the band go to www.AMITHABHAtheband.com
Show starts at 8pm. at the Oak Creek Brewing Company, 2050 Yavapai dr., (928) 204 1300