Cottonwood AZ (February 29, 2016) – Amigos Del Verde Valley Volunteer Coalition today announced its 2016 AMIGOS ADOPT-A-BLOCK home revitalization/transformation project will kickoff May 7th and end on October 15th, 2016. More than a hundred community volunteers are expected to participate.
The AMIGOS 2016 ADOPT-A-BLOCK project presents an exciting opportunity for community volunteers, skilled craftsmen and local businesses to join forces in an effort to revitalize and transform up to 17 homes in Cottonwood and the Verde Village – ranging from yard cleanups to weed trimming and pruning, to exterior home repairs,and painting, to wheelchair ramp construction and mobility aids for homeowners in urgent need of a helping hand. Amigos volunteers and partners will focus on issues that help to make a home cleaner, healthier and safer, to ensure the homes are more attractive and better maintained.
Amigos is now seeking volunteers who wish to help, sponsor or donate materials for the 2016 Amigos Adopt-A-Block neighborhood makeover, including veterans' homes. To register, please call Mal Otterson at (928) 634-9785. Amigos is seeking volunteers from ages 12 and up to to work in teams – including individuals from local businesses, nonprofits, students, faith and community service organizations. Volunteers can choose to help with yard cleanups, weed trimming and pruning, assisting with exterior home repairs, and building, repairing and painting wheelchair ramps, or even volunteering to paint and donate a decorative flower pot for one of the project homes to beautify their community, and to signify the neighborhood is 'blossoming'.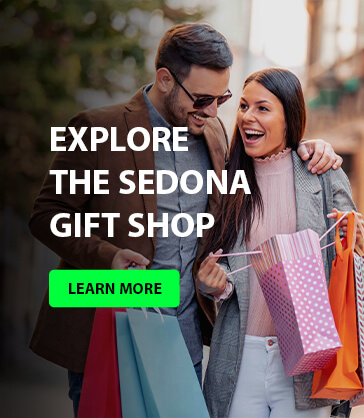 Homeowners can apply for assistance by calling Sherry Twamley, Executive Director of the Amigos Del Verde Valley Volunteer Coalition, at (928) 639-1666. All of Amigos volunteer services are provided as volunteers and material donations become available.
A few of Amigos' 2016 ADOPT-A-BLOCK participating partners and sponsors for this project include Home Depot; Vets4Hire (Vetraplex), Hales Roofing, Main Place Floor & Window Fashions, Country Bank, Office Depot and Options & Opportunities Real Estate.