Sedona AZ (March 12, 2012) – While predicting when an emergency will occur is impossible, becoming prepared to handle an emergency is not.  In less time than one might think, American Red Cross training can give an individual the vital knowledge and skills needed to respond to a life-threatening situation with confidence.
Sedona Parks and Recreation, in cooperation with certified American Red Cross Instructor Erin Estes, is offering a variety of Red Cross courses this spring and summer. Classes will include: CPR and First Aid, Lifeguard Certifications, Water Safety Instructor, and Basic Water Rescue.
All classes must be registered for in advance to insure that the class minimum is reached and that the class will be held.  The Professional Lifeguarding course begins Saturday, April 14.  This class will be held for two consecutive weekends.
The Water Safety Instructor course begins Friday, May 11.  This class is beneficial for individuals interested in teaching swim lesson classes.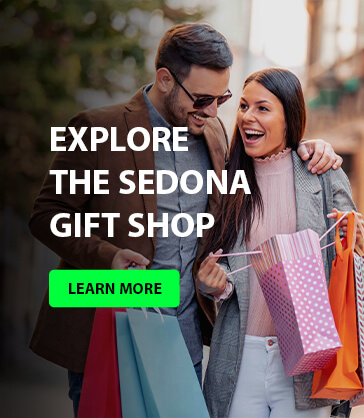 Adult CPR and AED training will be held on Friday, June 8.  This four-hour class is a "non-aquatic" CPR class appropriate for anyone interested in learning these life-saving skills.
The final class is the Basic Water Rescue Course being held on Friday, June 15.  This four-hour class is appropriate for aerobics instructors, physical therapist, troop leaders and more.
All classes can be registered for online at www.SedonaAZ.gov/Parks  under the Sports and Specialty Classes menu.  For additional information, please contact the Parks and Recreation Department at (928) 282-7098.