Sedona AZ (November 4, 2017) – The Sedona Marine Corps League, in cooperation with the City of Sedona, will display American flags along Highway 89A during patriotic holidays throughout the year.  Donations to support this endeavor will be sought in the future. The first flag display will take place from Thursday, November 9 until Monday, November 13 in celebration of Veterans Day.
The Arizona Department of Transportation has granted approval for the City of Sedona and the Sedona Marine Corps League to display American flags from fifty light poles along 89A in honor of Veterans Day.  Next year, we hope to increase the number of flags permitted for this patriotic display.  Flags will be hung just prior to upcoming holidays and remain on display for several days. Planned holidays for displays in 2018 are Presidents' Day, Armed Forces Day, Memorial Day, Flag Day, Independence Day and Veterans Day.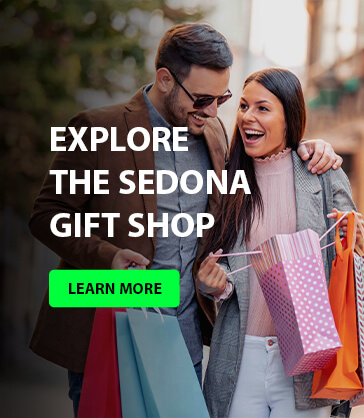 Volunteers interested in helping with this project should contact Ray Ojeida at 219-712-0489 or Ray Stueve at 928-821-3300.  Fundraising will support flag display and the organization's other charitable efforts.
Sedona Marine Corps League: The Sedona Marine Corps League meets on the 2nd Thursday of each month at 6PM at the Sedona Elks Lodge, 110 Airport Road, Sedona. Visitors are welcome. For more information, contact Ray Ojeida at219-712-0489 or visit sedonamarines.org.