Camp Verde AZ (November 13, 2013) – The Yavapai County Sheriff's Office is pleased to learn that a program in place within the Camp Verde Detention Center will receive the 2014 "Innovation in Corrections Award" for its Restoration to Competency program, known as "RTC." This unique and effective program is managed at the Detention Center under a contract with Wexford Health Sources by Health Care Unit Administrator Becky Payne. YCSO Chief John Russell oversees the program for the Sheriff's Office and worked with Becky during the program's initial development and implementation in April of 2010. YCSO representatives will receive the award in February of next year.
Some background – Under the U.S. Constitution, a criminal defendant must be able to meaningfully participate in his or her own defense and have a basic understanding of the court proceedings. Defendants with significant mental illness or developmental delays may be unable to understand court proceedings or participate in their own defense. In most cases, treatment in a Restoration to Competency Program (RTC) will give these defendants the ability to do so.
Prior to 2010, Yavapai County defendants in need of RTC were sent to the Arizona State Hospital (ASH) in Phoenix. The State of Arizona had previously covered the RTC costs for the smaller counties such as Yavapai County, but the state budget crisis at the time meant Yavapai County was responsible for all of this cost, estimated in excess of 2 million dollars for 2010. This estimate did not include costs for patient transportation, security guard overtime, or the cost associated with housing an inmate at a Yavapai County Sheriff's Office facility while the inmate waiter for transfer to ASH. With the in-house RTC program, its effectiveness and cost savings were immediately recognized.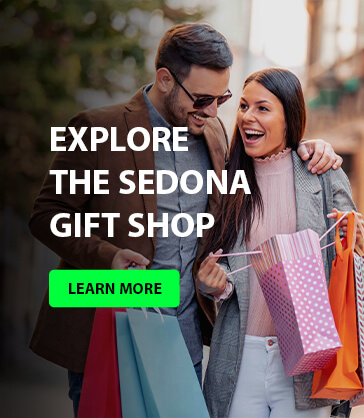 The Yavapai RTC program is also featured in an article in the current issue of Corrections Forum magazine.   
Sheriff Mascher very much appreciates the partnership with Wexford Health Sources in maintaining the quality and service of this now nationally recognized program.