Sedona News – Sedona Chamber Ballet is thrilled to announce that the American Ballet Theatre Studio Company will perform LIVE in Sedona on March 15, 2023 at 7pm at the Sedona Performing Arts Center.
American Ballet Theatre Studio Company is made up of 12 -18 rising stars of the ballet world and will perform masterworks of the classical and neoclassical canons, alongside contemporary and newly created works. The group commissions a wide variety of choreographers to create new, custom pieces on the dancers each season. As part of the ABT Women's Movement, the Studio Company commissions at least one new work by an emerging female choreographer each year.
The highly mobile ABT Studio Company serves as an ambassador for American Ballet Theatre by touring to venues large and small. In recent years, the Studio Company has performed in such international cities as London, Athens, Manila, and St. Petersburg, and to a wide variety of US performing arts centers, outdoor festivals, museums, and college campuses.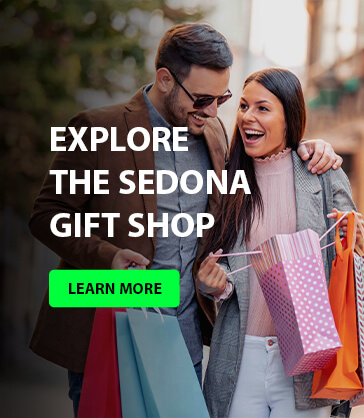 The vibrant young dancers of ABT Studio Company bring the artistry, professionalism, and innovation of American Ballet Theatre to a worldwide audience.
Don't miss this richly varied program of inventive original commissions plus classical and neoclassical favorites. Performances will feature selections from the following repertoire:
World premieres by Hope Boykin and Houston Thomas
Recent commissions by Gemma Bond and Rena Butler
Solos by Daniel Ulbricht and Prix de Lausanne Young Creation Award winner Aleisha Walker
Classics such as Balanchine's TCHAIKOVSKY PAS DE DEUX, MacMillan's CONCERTO Pas de Deux, and an excerpt from RAYMONDA