Sedona AZ (June 17, 2017) – The Mental Health Coalition Verde Valley will conduct a 6 week support group for individuals diagnosed with early stage Alzheimer's or other cognitive disorder issues. The support group will meet on Wednesdays, July 12 to August 16, 10:30AM-11:30AM at Christ Lutheran Church, 25 Chapel Rd off SR 179 in Sedona.
According to the Alzheimer's Association, over 5 million Americans are living with Alzheimer's, and as many as 16 million will have the disease in 2050. The Association recommends that support groups for individuals with early stage Alzheimer's be exclusive to them andseparate from their caregivers. Topics to be discussed will include the first signs individuals noticed of a problem, the diagnosis and adjustment process,  relationship changes, changing ways of communicating,  and maintaining independence. The group is designed to be a sharing group focused on support; educational resource materials will be available, but day to day life and feelings, issues, concerns, observations are the main focus.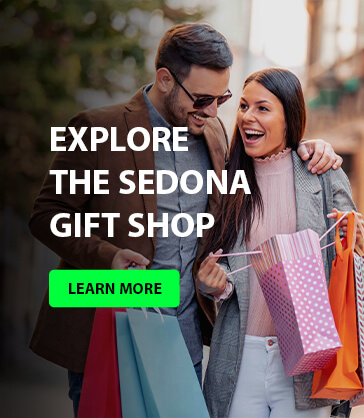 Facilitators for the program include Judith Patton and Barbara Litrell. To sign up for the program, please contact Barbara Litrell, Mental Health Coalition Verde Valley at 649-0135 or blitrell@aol.com.