With Return to Workplaces, Understanding Current Hiring Practices Ensures Equity
Phoenix AZ  (June 22, 2021) – As nonprofits begin to return or continue in-person work and possibly bringing on new hires, it's important to be aware of current hiring practices to ensure equity. 
"As the Alliance of Arizona Nonprofits moves forward in our diversity, equity and inclusion (DE&I) journey, like many organizations, we have taken a deeper look at our policies and operations," said CEO Kristen Merrifield. "We believe the steps we've assessed and have put in place are important for all of our nonprofit partners to consider."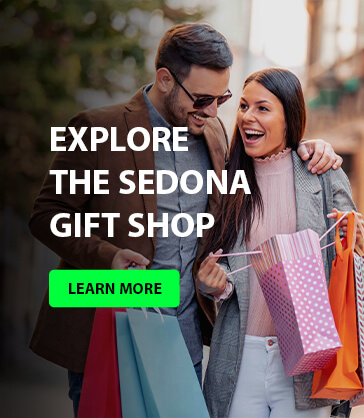 Those steps include: 
Applications: upon receipt, remove identifying information including but not limited to: name, age, gender, educational history, location, and email before having the hiring team review the applications. Assigning each applicant a number at this step is a good practice. "Blind" reviews are an easy way to incorporate diversity, equity, and inclusion work into this process. 
Job postings: including a salary range is now a required field for job postings on the Alliance Career Center. Providing a salary range is a practice that models transparency and is recommended for advancing equitable compensation.Disclosing benefits, time off and work-from-home policies in a job posting assist with equitable practices. When salary ranges aren't disclosed, women, individuals with disabilities, and people of color are most likely to be affected. As Amy Sample Ward, CEO of NTEN explains: "When you're not willing to post salaries, you're telling potential applicants that you're not committed to equity and that you don't respect their time. Why would you want to start the relationship this way? And more importantly, why should anyone want to work for you?"
Nonprofit expert Vu Lee offers the following steps to make a job posting stand out: Accept equivalent experience for degrees, describe your hiring process and timeline, stop requiring a car, driver's license, car insurance or ability to lift 50 pounds unless absolutely necessary.
Additionally, nonprofit organizations should look at additional hiring factors such as: where postings are placed, if postings eliminate any applicants with felony records, and if postings require each applicant to do actual work before being hired such as submitting a plan or design as part of the application process. 
For more information about the Alliance of Arizona Nonprofits, visit www.arizonanonprofits.org.