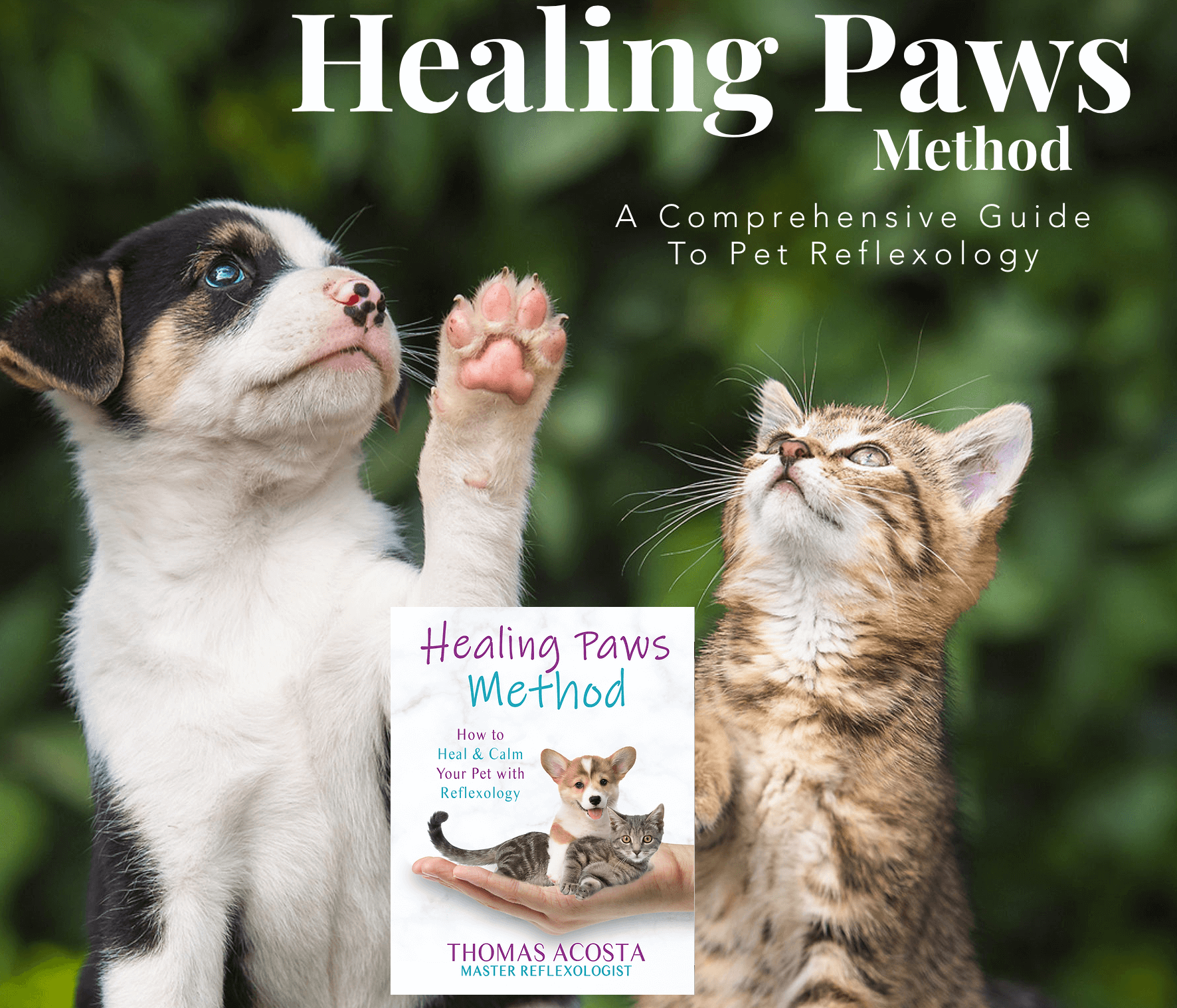 Phoenix AZ (April 11, 2020) – The Alliance of Arizona Nonprofits has sent a letter to Arizona Governor Doug Ducey asking that self-insured nonprofits be "held harmless" for COVID-19 related unemployment insurance claims by not charging temporary benefits to their experience rating.
Citing the governor's "thoughtful response to the COVID-19 pandemic in Arizona" and "initial steps at the federal and state levels to provide relief to nonprofits," including a provision in the CARES Act (Coronavirus Aid, Relief, and Economic Security) to forgive one half of the reimbursements owed by self-insuring nonprofits, Alliance CEO Kristen Merrifield asked the governor to go even farther.
"All of these are helpful steps," she wrote. "However, it is essential that additional measures recognize the still-enormous financial hardship faced by these organizations, particularly as we rely on their services to respond to this crisis."
"Nonprofit organizations are currently providing direct services in response to the COVID-19 pandemic and will need additional relief from the significant financial burden caused by unemployment claims in order to provide some continuity of relief," Merrifield added.
In her letter, Merrifield asked for consideration to: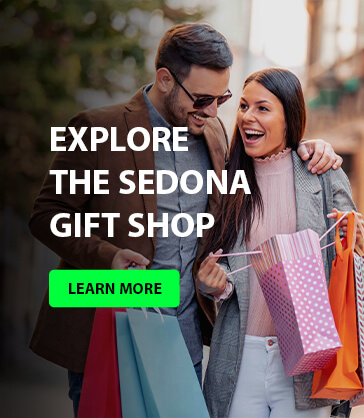 Allow for full forgiveness of the COVID-19 related claim reimbursements owed by self-insured organizations, and to "ensure that Arizona is prepared to receive and apply the federal funds to cover half the costs of COVID-19 related claims for self-insured nonprofits."
Provide an automatic deferment of at least 120 days in payments owed to the state trust to "provide some immediate relief to charitable organizations" and to "relieve the Department of Unemployment Assistance from managing individual employer requests for deferments in their quarterly payments."
Liz Gulick, Co-President and CEO at Goodwill Industries of Southern Arizona, which self-insures, said that the nonprofit agency employed 524 people before the COVID-19 pandemic and has since laid off 144 employees, furloughed an additional 189 and shut down its retail store operations.
"It's been devastating," she said. "We're able to cover benefits for our furloughed folks and we have some cash in the bank, but this is a dire situation.  And, when you think about the work we do – last year we served just under 10,000 people – just over 95 percent of what we use for our funding is retail revenues.  Our retail revenues are the lifeblood of the support we can offer."
Gulick said that based on an estimate of Goodwill being closed for April and May, without forgiveness, the cost would be nearly $366,000.  "If we had to be closed for June, that number goes even higher," she said.
For more information about the Alliance of Arizona Nonprofits, visit www.arizonanonprofits.org.  For more information about Goodwill Industries of Southern Arizona, visit www.goodwillsouthernaz.org.