Sedona, AZ — In the world of jazz music, few names shine as brightly as Alice Tatum, gracing the Sound Bites Grill Celebrity Showroom stage Saturday, August 12, from 7 to 9 p.m.
An exceptional jazz singer with a mesmerizing voice and an extraordinary talent for improvisation, she and her band consisting of Nicole Pesce on keyboard, Tod Chuba on drums and John Murray on bass, have been enchanting audiences around the globe with their soulful performances.
With her incredibly talented band, she has carved a niche for herself in the ever-evolving landscape of jazz.
Born into a musical family, her passion for music blossomed from a young age, growing up immersed in a diverse range of musical genres, but it was jazz that truly spoke to her heart.
Guided by her innate sense of rhythm and emotion, she pursued her dream of becoming a jazz singer, honing her skills and developing a unique vocal style that blends classic jazz elements with modern nuances.
Her band is a carefully curated ensemble of exceptionally skilled musicians, each bringing their own flair to the group's collective sound.
They are known for their tight-knit chemistry, effortlessly weaving together intricate melodies and harmonies to create an immersive and unforgettable experience for their listeners.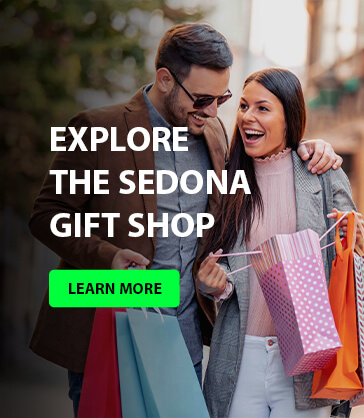 One of the defining features of the band's performances is their mastery of improvisation. They possess an uncanny ability to read each other's cues, allowing them to explore new musical territories during live shows. This spontaneity keeps audiences on the edge of their seats, eagerly anticipating the magic that unfolds on stage.
Over the years, Alice Tartum has released several critically acclaimed albums, each showcasing her evolution as an artist.
She has performed with such artists as The Righteous Brothers, Bonnie Raitt, Alice Cooper and sang on national commercials, TV and film.
From heart-wrenching ballads to upbeat, toe-tapping numbers, her versatility shines through in every piece she performs. Moreover, her band's innovative arrangements and impeccable instrumentals provide the perfect canvas for Alice's powerful and soul-stirring vocals.
Alice Tatum and her band are a force to be reckoned with in the world of jazz. With her enchanting voice, impeccable musicianship, and a band that complements her every note, Alice Tartum continues to elevate the genre to new heights. Their performances leave an indelible mark on the hearts of audiences, captivating jazz lovers and leaving them eagerly awaiting their next mesmerizing masterpiece.
Come to see them close-and-personal performing on the Sound Bites Grill's world-class sound stage. Lay back and absorb one of the best live jazz performances in Northern Arizona.
Sound Bites Grill is located at the Shops at Piñon Point adjacent to the Hyatt in Sedona. For more information please visit SoundBitesGrill.com or call 928 282 2713. Tickets can be purchased via their Website. Some shows are ticketed events.