Suspect apparently heading to Kentucky with the victim in his vehicle.

Camp Verde AZ (January 16, 2019) – At approx. 7:15 pm on January 13, 2019, a YCSO deputy positioned himself on the median of I17 at milepost 252 to assist the Department of Public Safety in locating a vehicle involved in an apparent kidnapping. Using a spotlight to illuminate the license plates of passing vehicles, he caught a Kentucky plated silver passenger vehicle on north I17 about 7:35pm. Although the vehicle did not match the descriptions of vehicles announced in the police radio broadcast, the deputy noted it was unusual to see a Kentucky plated car at that time of night on north I17. The deputy ran the plate and it came back to a rental car out of Kentucky. The deputy only saw a single occupant, the driver, in the vehicle. He allowed the vehicle to continue travelling on I17.
A short time later, the deputy heard an update as to a possible location for the suspect based on cell phone information, and realized the Kentucky plated car he had just seen was likely in the updated target area. The deputy immediately notified deputies and troopers regarding this information and last known direction of the vehicle, now north of his position.  
Based on the update, DPS troopers spotted the vehicle and conducted a traffic stop. The wanted suspect, 49-year old Carlie Bentley from Kentucky, was arrested by DPS troopers. The teen victim, a passenger in the car, was taken into protective custody.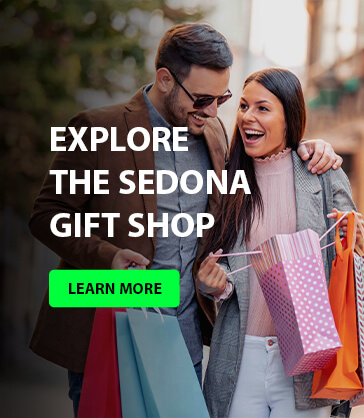 The San Diego Police Department and FBI are handling the case. Bentley is being held without bond in the Camp Verde Detention Center.
If further details on the San Diego case are requested, contact FBI Special Agent Davene Butler – FBI San Diego | Public Affairs Coordinator, 10385 Vista Sorrento Parkway |San Diego, California 92121-Office: 858-320-8302 | dfbutler@fbi.gov / http://sandiego.fbi.gov