Verde Valley AZ (December 13, 2013) – Please share the information on these three scams with friends, family and neighbors – especially senior citizens who tend to be the primary targets for suspects in these type of incidents.
On December 12, 2013, the Yavapai County Sheriff's Office, Criminal Investigations Section, was notified about a telephone scam targeting seniors. The victim received an unsolicited call from an organization calling themselves "Senior Crime Watch." The caller asks the person answering the phone if they are at least 60 years old and if the response is yes, the caller proceeds to offer free identity protection for seniors. The victim is then asked to share personal information such as a date of birth, social security number, etc., to verify that their identity is secure before signing up for the "protection" offered.
A detective attempted to contact someone at the phone number provided by the victim and was only able to access a recording which requested the caller leave a name and phone number. The number to "Senior Crime Watch" included the area code 720, with a prefix of 452. The area code is assigned to portions of the State of Colorado. The phone number has already been flagged by websites that monitor fraud activity as scam connected.
Please remember that a legitimate organization will never ask for personal identifying information during an unsolicited call. If you know anyone who has been a victim of this scam, be sure they contact one of the three main credit reporting agencies to place a fraud alert on their account. These agencies include Equifax at 888-766-0008, Experian at 888-397-3742, or Trans Union at 800-680-7289.
On December 10, 2013, a resident in the Village of Oak Creek reported a lottery scam. The victim received an unsolicited call indicating he won $799,000, but was required to send a $3900 processing fee to claim the winnings. He initially agreed and when he began the process of sending the money, alert bank officials convinced him it was a scam. YOU NEVER HAVE TO PAY UPFRONT FEES TO CLAIM LEGITIMATE LOTTERY WINNINGS.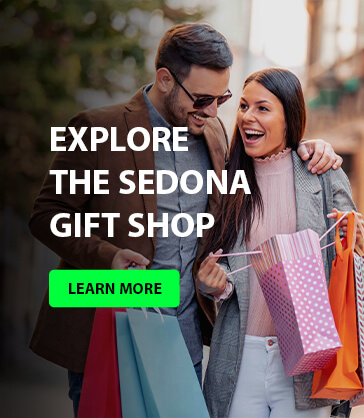 On December 3, 2013, deputies were dispatched to a home in the Village of Oak Creek regarding telephone fraud and threats. The victim explained she received a phone call and was told that her nephew was in jail and needed money to post a bond. The caller knew her name and that of her nephews, but otherwise gave conflicting information which raised the victim's suspicions about the legitimacy of the call. When she declined to cooperate, the caller threatened to harm her.
This is a very common scam and the suspects are usually based outside the US. Many times they will use information obtained from social media web sites, i.e., Facebook, to convince target victims the request is legitimate. Calls of this type are ALWAYS fraudulent.
Citizens can contact the Yavapai County Sheriff's Office with information or questions at 928-771-3260 or the YCSO website: www.ycsoaz.gov