By Kristina Sabetta, LMSW
Verde Valley News – Please join us for our next Mental Health Monday program via Zoom which will take place on January 30st, 2023, 10:00 to 11:30 AM, and will focus on Alcohol and the Effects on the Brain.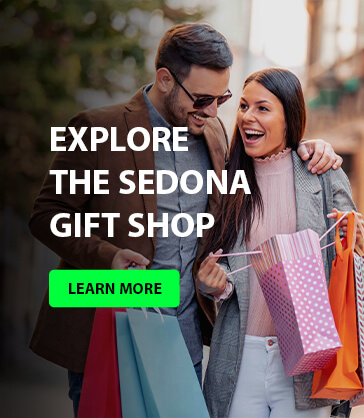 This important and valuable discussion led by our speaker Patty May, LISAC. Patty moved to Cottonwood, Arizona in 1995 and began to work at the Verde Valley Guidance Clinic, which is now SPECTRUM. She has a BA in Art Education and an MA in Counseling Psychology. She has 27 years of recovery from alcohol use. She developed and opened the Women's World program for Verde Valley Guidance Clinic/SPECTRUM in 2007. She has worked in the mental health and addiction field since 1989. Patty was one of the first Mental Health First Aid teachers in Arizona, starting to teach this course in 2010. She continues to research, learn and develop ways to support people who cope with addiction and mental health issues without stigma or judgment. Her passion is helping others understand the complexities of addiction. Patty is presently serving as the Clinical Director for Wellness Konnections at Steps to Recovery Homes.