Sedona AZ (August 18, 2014) – Construction on Airport Road is scheduled to begin on August 18, 2014 and continue through the end of October 2014.  The project is located on Airport Road between the northern Forest Service Boundary and Airport Terminal Road at the top of the mesa.  The project includes milling and overlay of approximately 4,000 feet and complete asphalt rebuild of approximately 720 feet of the road.  A portion of this road rehabilitation project includes trailhead parking pavement, striping, and guardrail improvements.
Due to the construction activities, traffic control will consist of signage, flagmen, a pilot car and the parking at the trailhead will be closed.  The United States Forest Service will close the following trails (two phases, August 20 through September 5 and September 22 through October 13):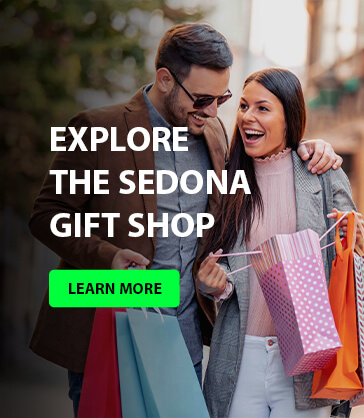 Sedona View Trail
Brewer Trail
Airport Loop Trail
Table Top Loop (off of Airport Loop Trail)
Construction work is being performed by C and E Paving & Grading, LLC of Flagstaff, AZ.  This is a City of Sedona project.  If you have questions regarding the project, please contact Adam Miele, Engineering Supervisor at (928) 203-5088.