Prescott AZ (August 31, 2015) – Both Standard & Poor's (S&P) and Moody's credit rating agencies have reaffirmed in recent reports Yavapai College's credit and general obligations bond ratings.
S&P reaffirmed the college district's AA Credit rating earlier this month. "In our view, the district's financial performance has been strong in recent years," S&P reported. 
Similarly, Moody's affirmed the college's GO Bond credit rating at Aa2, and upgraded the college's Revenue Bond Debt to A1. "The upgrade of the revenue bond rating to A1 reflects YCCC's [Yavapai County Community College] multi-year trend of strong operating performance, driven by conservative expense management," explains Moody's.
"This strong financial rating is further proof that Yavapai College takes its fiduciary responsibility most seriously," YC District Governing Board member Ray Sigafoos said. "As an elected board, we strive to ensure our taxpayers' trust that Yavapai College is a wise education investment."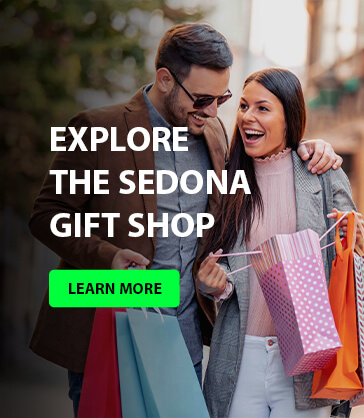 Dr. Clint Ewell, YC Vice President of Finance and Administrative Services, added, "We were very pleased when we heard the results—our hard work is paying off. Ratings like this, in combination with our consistently positive financial audits, help demonstrate we are fulfilling our responsibility of being good fiscal stewards." 
Moody's and S&P are two of the primary credit rating agencies in the U.S. and abroad, providing ratings for about 80% of the market. They assess debtors' ability to repay their debt in a timely manner.
Yavapai College, which opened in 1969, provides quality higher learning, cultural resources and economic development support for the diverse populations of Yavapai County. The College offers a wide range of academic programs to students at the College's facilities in Prescott, Clarkdale (the Verde Valley Campus), Prescott Valley, Chino Valley, Sedona and at the Career and Technical Education Center (CTEC) near the Prescott Airport.