Tickets are a chance to win while also supporting the library
Camp Verde AZ (September 7, 2018) – Members of Camp Verde Quilters Group donated a handcrafted 64" x 72" quilt and two throw pillows to Friends of Camp Verde Library. Sue Chester contributed the fabric and quilt kit and Vicki Noman pieced and quilted it. Beginning Tuesday, September 4 and running through Thursday, October 11, 2018 raffle tickets are on sale at the front desk at Camp Verde Community Library. 
Raffle tickets are $1 each or 6 for $5. All proceeds go to Friends of Camp Verde Library a 501(c) 3 corporation whose mission is to raise funds in support of the library. October 12-13, the quilt will be on display and raffle tickets for sale at the Fort Verde Days Quilt Show at the Community Center on Hollaman Street.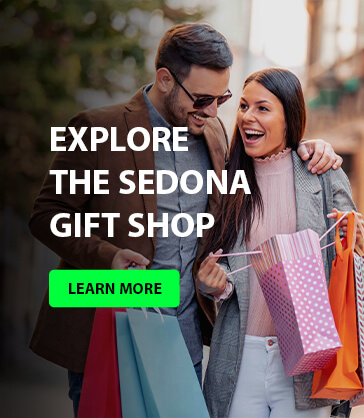 Extra fabric matching the quilt and pillows are available to the winner. The winning ticket will be drawn Saturday afternoon at the quilt show. Winner need not be present.
To learn more about Friends of Camp Verde Library plan to attend their general membership meeting Wednesday, October 24 at 3:30p in the Terracotta Room at Camp Verde Community Library, visitwww.cvlibrary.org/friends or call 928-554-8381.