Early Bird registration deadline nears
Sedona AZ (May 18, 2018) – The Northern Arizona Chapter of the Association of Fundraising Professionals will host the annual State Conference July 19 to 20 at Twin Arrows Navajo Resort and Casino outside of Flagstaff, Ariz.  
Fundraisers and nonprofits leaders will benefit from nationally-recognized fundraisers. The theme is "Diverse Fundraising Perspectives for the 21st Century." Keynote speakers include: Daryl Upsall, FlnstF, CEO DUIC, who has worked with 230 non-profits in 62 countries, known for his leadership with Greenpeace and support of leading UN agencies; and Dr. Jeff Hall, director at Lowell Observatory, an instinctive fundraiser who will reflect on his experiences in philanthropy and in one of the largest campaigns in northern Arizona.
Conference sessions include: how to elevate your small shop fundraising program; things you must do for fundraising success; creating a moves management plan for your organization; building your development program; preparing and conducting a major campaign; creative fundraising strategies; cheap, fast and good marketing tools; benchmarking for fundraising success; and more.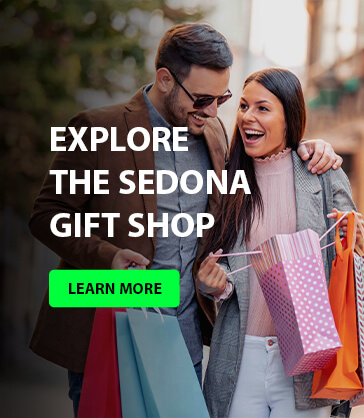 Early bird rates run through May 31 and are $250 for AFP members and $325 for nonmembers.
Participants can stay for the weekend and enjoy cultural sites and activities throughout the area.
To register go to: https://www.eventbrite.com/e/2018-afp-arizona-statewide-conference-registration-36298981230.
Since 1960, the Association of Fundraising Professionals (AFP) has inspired global change and supported efforts that generated over $1 trillion worldwide. AFP's nearly 30,000 individual and organizational members help advance philanthropy through advocacy, research, education, ethics, and certification programs. AFP chapters provide opportunities for professional development, networking, and career advancement. For membership information please go to:  http://afpnaz.afpnet.org and click on AFP Membership.