Sedona AZ (January 28, 2014) – At the rehearsal for their "Personal Peace" 15-minute segment of the February 7 Sedona World Peace Dance and Concert, performer and choreographer Jamie Marie Spears and her dancers were spiraling, twirling and dancing suspended from the ceiling by silks and ribbons all somewhat reminiscent of a Cirque du Soleil performance. Their aerial segment in World Peace Dance expresses a personal awakening, a shedding of old mindsets, and a connection to a higher self signified by the ascending onto the golden silk spirals suspended from the ceiling at the Sedona Performing Arts Center. She and her dancers will also do a moving meditation of yogis doing inversions awakening through yoga and dancers in a tribal ecstatic dance will express the shedding of slavery into freedom and finally to peace and joy.
Jamie Marie Spears, 28 years old, was born in San Diego and has been dancing and performing since she could walk. By the time she was 18, she had been in over 25 productions and continued into a successful career in the entertainment field including TV host of the Triple Crown of Surfing. Jamie Marie currently lives in Sedona and teaches at Hot Yoga in Sedona and Cottonwood as she pursues her singing career following release of her first album Faith Has Long Arms.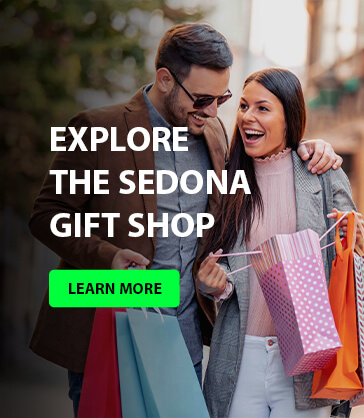 The Sedona World Peace Dance and Concert are part of a week of 22 mostly free talks, workshops and public events to teach, manifest and celebrate new paths to peace in our lives, families, communities and the world. Workshop information is available at www.worldpeacedance.com. Tickets to the February 7 dance and concert are $20 in advance, $25 at the door. They can be purchased online, at Crystal Magic or by calling 274-7919. Children K-12 are free.