Verde Valley AZ (February 21, 2013) – Interested in doing more to protect Arizona's air, land, and water? Sandy Bahr, Chapter Director for the Grand Canyon Chapter of the Sierra Club, will deliver a fun (yes fun) and informative presentation on the nuts and bolts of the Arizona Legislature, "Advocacy 101: How to Make Your Voice Heard," when she speaks to the Citizens Water Advocacy Group on Sat., Mar. 9 from 10 a.m. to noon at the Granite Peak Unitarian Universalist Congregation, 882 Sunset in Prescott (two blocks behind True Value).
Arizona needs more advocates who are willing to meet with legislators, city council people, county supervisors, and other officials who have an enormous impact on our future and on the legacy we leave for the next generation. Bahr's presentation will cover the basics of how the legislature operates and how you can get involved in helping make a difference there and beyond.
From 12:30 p.m. to 1:30 p.m. Bahr will conduct a separate role-playing workshop to practice the techniques introduced during her presentation. Workshop seating is limited. Please email info@cwagaz.org to register for the role play.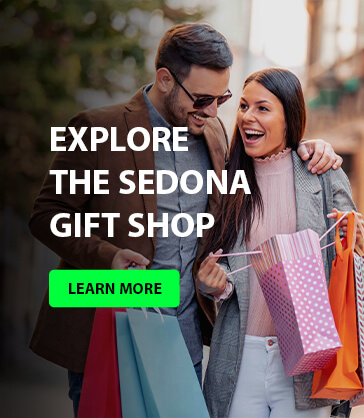 As Grand Canyon Chapter Director for the past 15 years, Bahr's responsibilities include advocating for environmental protection with various state and federal agencies, conducting research, developing and evaluating policies, doing grassroots outreach and organizing. Several organizations have recognized Bahr for advancing environmental policy.
For more info, call 445-4218, e-mail info@cwagaz.org or visit www.cwagAZ.org.