Sedona AZ (May 12, 2013) – Arizona author and broadcaster, Sandy Moss, author of THE TERRIBLE LOYALTY, and her husband Mike, will present a true story of adventure on the high seas on Saturday, May 18 at 2:00 pm, at The Well Red Coyote bookstore in West Sedona.
THE TERRIBLE LOYALTY is the awesome true story of two men – life-long friends – who ventured into the heart of the endless ocean at its loneliest point in a 20-foot sailboat, embarking on a trip 2,500 miles across the Pacific Ocean from Chula Vista, California, to Hilo, Hawaii. Navigating by means only of a sextant and the stars and with no other navigation equipment or long-range radios aboard, it was meant to be their Great Adventure. The men had planned for an uneventful sail — what they encountered, instead, was an unexpected storm that threatened their lives, threw them unmercifully off course, and sealed their fates irrevocably together as they battled to survive.
Other sailors have crossed the ocean's expanse, but few with such primitive tools, such a small vessel, and with the depth of friendship and determination of these two friends.
Readers' Favorite Reviews writes: "How they overcome their battle with the elements in order to survive, will keep you reading with eager anticipation."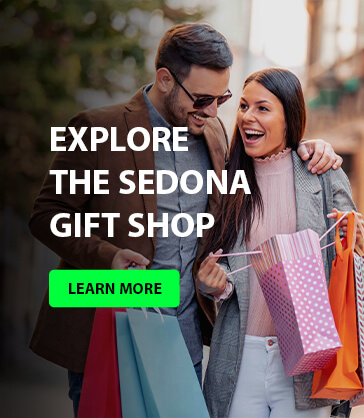 Attendees will come to know these two extraordinary men and their amazing journey – not only on the sea, but as their friendship develops and strengthens through the years — then finally agonize with them in their most powerful test of commitment to each other and to their faith.
Sandy and Mike live in Prescott. She was a newspaper and AP journalist for more than a dozen years. For the past decade, she has been a broadcaster with Arizona's Hometown Radio Group: KPPV, KQNA, KDDL, KPKR and KUGO, which also streams live worldwide. She's a writer who broadcasts and a broadcaster who writes.
The Well Red Coyote is located at 3190 W. Highway 89A, at the corner of 89A and Dry Creek Road. For more information, call 282-2284 or go to www.wellredcoyote.com.