Sedona AZ (May 25, 2015) – The City of Sedona Parks and Recreation is accepting registrations beginning Friday, May 1 for the Adult Summer Softball League.  Sign up for the comradery, fun and chance to show your stuff on the beautiful Posse Grounds Park baseball fields.  Men and women are welcome to participate. You may sign up your team until Wednesday, May 20.  There is a maximum of 20 players per team and players must be 16 years of age or older.  The fee is $275 per team and $15 per player. 
Games will be held on Thursday evenings beginning June 4 and will run for 10 weeks. All games will be at 6:15 p.m. and 7:30 p.m. and 8:45 p.m. at Posse Grounds Park, 525 Posse Ground Road.  A tournament will be played at the end of the season.   
Captains/managers may register their teams at the Sedona Parks and Recreation office at 525 Posse Ground Road (by tennis courts).  There will be an on-site coaches meeting at the ball field on Tuesday, May 26 at 6:00 p.m. to discuss league rules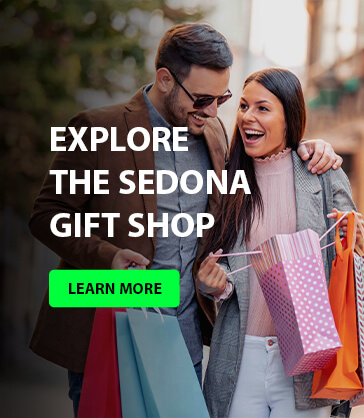 Don't have a team but interested in playing on a team?  Contact Parks and Recreation at 282-7098 to have your name placed on the pick-up list.