Sedona AZ (January 19, 2016) – Rabbi Alicia Magal, of the Jewish Community of Sedona and the Verde Valley, will lead a workshop, open to the entire community, on Tuesday, January 26, 2016, from 2 – 4 p.m. at the JCSVV, 100 Meadowlark Drive in Sedona on the imagery of the Tree of Life. Magal calls this "a Climb through the Tree of Life, as a Kabbalistic model of creation."
The group will explore the roots, branches, pathways, and energies of this mystical blueprint that can enhance our understanding of many aspects of our world: from Creation, to Bible narratives, to building a house, to balancing our personality characteristics.
One expression of the many representative models of the Tree of Life is the sculpture created by John Soderberg and displayed in the synagogue lobby.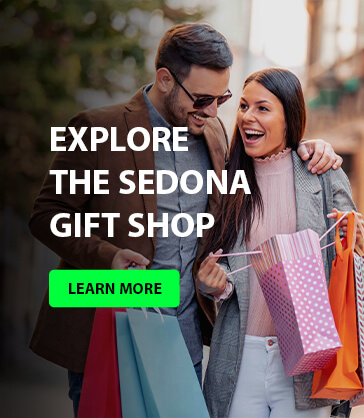 There is no charge for JCSVV members. A symbolic fee of $18, representing in numerology "chai," the Hebrew word for Life, will be asked of non-members.
This workshop will include both introductory material for those interested in gaining a basic understanding of the Tree of Life model as well as insights for those already familiar with mystical Tree of Life imagery. To RSVP and reserve a place, call the synagogue office at 928 204-1286.