Scam artists operate bogus Internet sites for driver licenses
Phoenix AZ (April 3, 2012) – Most of us need driver license services at one time or another. Unfortunately, scam artists are trying to cash in on a service that so many depend on and are out to take your money and your identification, if you're not careful.
The Motor Vehicle Division of the Arizona Department of Transportation wants to alert customers that there are various Internet-based fraudulent schemes operating with the goal to illegally charge an individual's credit card account for bogus driver license services. The fraud occurs by scam artists using the Internet to falsely advertise the ability to provide driver license services that in Arizona are only available through http://servicearizona.com.
MVD wants everyone to know that Arizona driver license and vehicle title/registration transactions are conducted only through the following formats: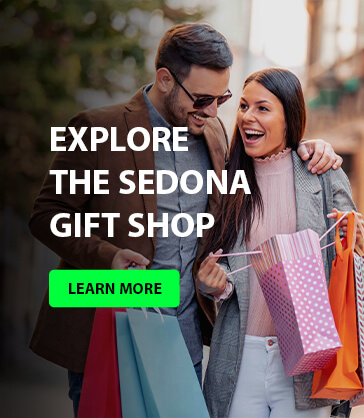 At any MVD area office
Online through http://servicearizona.com
At an authorized third-party office that conducts driver license and motor vehicle transactions
By standard mail to ADOT MVD
ADOT is alerting customers that ServiceArizona.com is the only web site a customer can use to conduct business for Arizona motor vehicle services, such as applying for a duplicate driver license, reinstatements, registration renewals, purchasing specialty license plates, or updating the mailing, residential or email address.
Arizona does not allow the issuance or renewal of a driver license via the Internet – an applicant must go to a local MVD or authorized third-party office. ADOT strongly advises customers to stay away from any other websites that advertise the ability to conduct Arizona driver license services.
For information on how and where to apply for a driver license at an MVD or authorized third-party office please visit: www.azdot.gov/mvd or www.azmvdservices.com.