Partnership with Inter Tribal Council of Arizona highlights ADOT resources
Phoenix AZ (April 3, 2019) – To strengthen working relationships with American Indian tribes, who are key stakeholders in the state highway system, the Arizona Department of Transportation has launched a series of forums to share ideas and provide information on agency resources.
Offered in partnership with the Inter Tribal Council of Arizona, the Tribal Transportation Working Group connects agency representatives with transportation officials and other representatives from 22 tribes on matters ranging from enforcement of weight restrictions on state highways to sharing information from industry conferences.
"We want open communication with tribes, and we want them to see us as a partner," said Charla Glendening, Statewide Planning Manager with ADOT. "This working group also is an opportunity to highlight ADOT resources that can benefit tribes."
The working group has a format similar to one ADOT uses with local councils of government around Arizona, providing a single forum for all to exchange ideas rather than having sessions with individual tribes.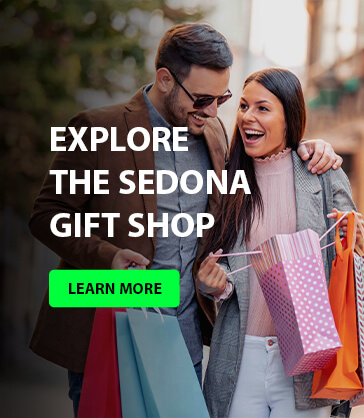 "Meeting as a group brings the tribes the same consistent message and the latest news in transportation," said Ermalinda Gene, ADOT's Tribal Planning Program Manager and a tribal liaison.
At the group's first meeting in February, ADOT representatives provided a summary of the Arizona Rural Transportation Summit held in the fall and had Enforcement and Compliance Division officers explain mobile checkpoints that make sure large trucks obey laws on proper permits and allowable weight.
Maria Dadgar, Executive Director of the Inter Tribal Council of Arizona, said that bringing together transportation experts and leaders from the tribes to meet regularly with ADOT helps all involved quickly identify and respond to opportunities.
"Through the Tribal Transportation Working Group, tribal representatives have direct input to voice concerns and to work cohesively with ADOT to develop positive outcomes toward improving transportation for all," Dadgar said.