Verde Valley AZ (June 18, 2015) – The summer oven has been turned on across the state, so the Arizona Department of Transportation is reminding motorists to take precautions for driving in extreme heat.  Whether embarking on a long road trip, getting away for the weekend or even commuting to work, taking a few moments to prepare for hot weather conditions could be a lifesaver.
Since unscheduled highway restrictions caused by crashes or weather conditions, such as dust storms, along with a motorist's own vehicle breakdown, can result in lengthy travel delays, ADOT recommends drivers follow these hot-weather safety steps:
Prepare Your Vehicle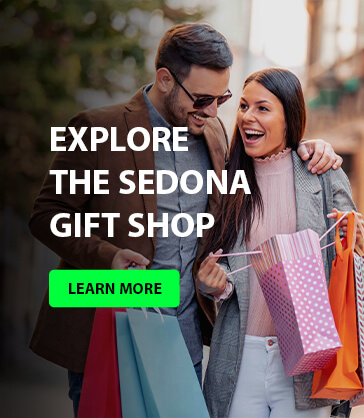 Always carry extra water – enough for the driver, passengers and pets.
Heat can zap your battery. Consider having it tested, especially if it's more than three years old.
Check engine coolant levels and add coolant if necessary. Note: Never remove your vehicle's radiator cap when the engine is hot. It might also be time to have your air conditioning system checked.
Check engine belts and the oil level. A broken belt can lead to an uncomfortable breakdown along the highway.
Traveling with under- or over-inflated tires on hot pavement can lead to a blowout. Make sure your tire pressure is at the vehicle manufacturer's recommended level. Remember to check the spare tire too.
Check your windshield wiper blades and replace them if necessary, so they'll work if you encounter monsoon weather.
Prepare a "to-go" travel pack that includes a cell phone charger, hat, sunscreen, first aid kit, sunglasses, flashlight with extra batteries, snacks and, yes, a road map that can provide possible alternate routes.
Before You Travel
Plan your travel route in advance
Notify someone of your destination, route and anticipated arrival time
Fill your fuel tank and avoid having the gas level get too low. Running out of gas, especially in a remote location, can be extremely dangerous.
Before leaving on that trip in hot weather, check highway conditions on ADOT's Travel Information site at az511.gov or call 5-1-1. The az511.gov site features real-time camera images along state highways that can help give drivers a glimpse of what can often be rapidly-changing weather conditions in various regions. If a dust storm is seen or reported, ADOT reminds drivers to "Pull Aside, Stay Alive." Checking the National Weather Service forecast online also is a wise move.
ADOT's Twitter feed is a great resource for travelers. Meanwhile, additional information and travel tips can be found on ADOT's Transportation Safety and Weather pageat azdot.gov.