Always renew the OHV decal before renewing registration
Phoenix AZ (March 8, 2021) – Beyond important safety tips, there's one piece of information all Arizonans who own an off-highway vehicle (OHV) should know.
Always renew your OHV decal prior to completing the registration renewal transaction with MVD. Doing this could save some owners of OHVs – all-terrain vehicles, like quads and side-by-sides – a significant amount of money if the vehicle will be used only for off-highway use.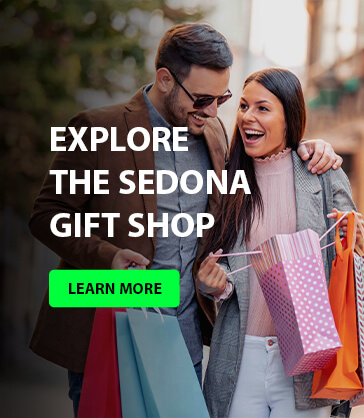 It's important to renew the decal before completing the registration renewal process because if the OHV decal has expired, the MVD system will assess the vehicle's renewal cost as that of a vehicle that drives on state highways and not at the reduced cost of a vehicle with a valid OHV decal.
OHV decals can be renewed at AZMVDNow.gov and more information on OHV registration and decals are available on the ADOT website.
The Arizona Game and Fish website has information on OHV rules and regulations.