Efforts helping long-haul truckers, MVD customers and the economy
Phoenix AZ (March 25, 2020) – Pavement repairs continue, as do highway construction and improvement projects. For long-haul drivers delivering essential goods, rest areas offer truck parking and facilities. Crews patrol Phoenix-area freeways to quickly clear crashes and help stranded motorists.
Along nearly 7,000 miles of state highways, Arizona Department of Transportation employees continue providing a safe and reliable transportation system as part of the state's pandemic response.
"Throughout it all, ADOT staff – from every corner of the state – remain committed to supporting the people of Arizona and those who are moving critical goods into and through our state," ADOT Director John Halikowski said. "We remain committed to supporting Governor Ducey and his leadership as we navigate this situation together, as a state."
ADOT's Motor Vehicle Division is continuing to assist customers and protect employees by limiting office visits to those needing transactions that must be done in person and by offering those visits by appointment only. Meanwhile, most motor vehicle transactions don't require an office visit and can be performed at any time by visiting ServiceArizona.com.
At ADOT's Traffic Operations Center, dispatchers are on duty 24/7 to monitor the freeways and highways across the state for incidents, deploy personnel as needed to keep traffic moving and share critical information on overhead message boards. ADOT's social media channels, including Twitter (@ArizonaDOT), are real-time sources of information and interaction. Information on highway conditions is available at any time by visiting ADOT's Arizona Traveler Information site at az511.gov or calling 511.
ADOT's rest areas remain open with crews providing heightened sanitary protocols such as more frequent cleanings and regularly disinfecting frequently touched surfaces such as door handles, sinks and faucets. Rest areas are especially important to commercial drivers who use truck parking there to get their required rest.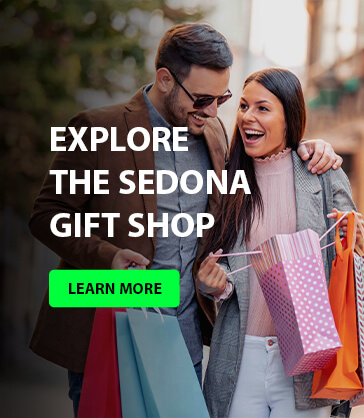 At ADOT's commercial ports of entry, officers and other staff handling safety inspections and permitting are helping the Arizona Department of Public Safety support the Federal Motor Carrier Safety Administration's emergency declaration providing regulatory relief for trucks involved in emergency assistance.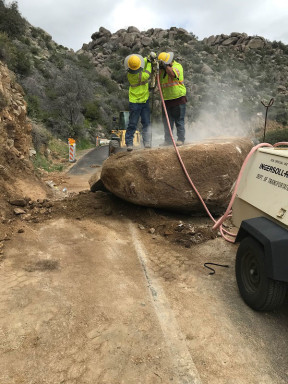 Around the state, maintenance crews are repairing pavement and guardrails, removing rockfall and performing other work to keep highways operating safely. ADOT construction and improvement projects are moving forward as well, with no anticipated disruptions.
On Valley freeways, members of ADOT's Incident Response Unit are on patrol to assist motorists and quickly clear crashes, helping to reduce the chance of secondary crashes by getting traffic moving.
From job sites to offices, ADOT employees are observing social distancing guidelines and taking precautions such as workers using the same vehicles every day. Many meetings involving groups are moving to video conferencing or conference calls.
ADOT is also exploring virtual options for public meetings and public hearings on highway projects and studies. With the public comment period for ADOT's Tentative Five-Year Transportation Facilities Construction Program underway, the public can provide input via an online form at azdot.gov/tentative5year, by email at fiveyearconstructionprogram@azdot.gov and by phone at 855.712.8530. The public comment period lasts from March 20 through 5 p.m. on June 2.