Remaining work in area will be finished after winter hiatus
 
Flagstaff AZ (November 6, 2018) – With Arizona Department of Transportation projects improving Interstate 17 and Interstate 40 around Flagstaff approaching a winter hiatus, the area now has upgraded bridge decks, two new bridges and 20 total miles of rebuilt roadway. There are also many more miles of fresh pavement, with additional paving to come when warmer temperatures return.
"These much-needed projects keep the key northern Arizona corridors of I-40 and I-17 in top shape for commercial traffic and passenger vehicles," said Audra Merrick, district engineer for ADOT's North Central District. "It's even better that the major work was completed in time for the holidays."
ADOT has replaced the I-40 bridge decks in each direction over Beulah Boulevard, immediately west of I-17, as well as the westbound bridge deck over I-17. The eastbound I-40 bridge over I-17 received a new concrete surface.
The I-17 northbound to I-40 westbound ramp is set to reopen to traffic within the next week, and temporary concrete barrier has been removed. Intermediate lane closures will be required over the next few weeks as crews wrap up minor project items, and then crews will return next year to lay down the top layer of asphalt, known as friction course.
As part of a 17-mile I-40 paving project between Cataract Lake and Parks west of Flagstaff, crews have rebuilt 5 miles of I-40 in each direction between Garland Prairie and Pittman Valley roads as well as a 1-mile section in each direction near the Parks interchange. Paving will continue elsewhere in the project area for the next few weeks until weather no longer permits it. Crews will return next summer to finish.
For a project upgrading northbound I-17 from the Coconino County line at milepost 311 to milepost 339 near Flagstaff, crews have rebuilt both lanes between mileposts 312 and 315 and built new bridges at Willard Springs Road.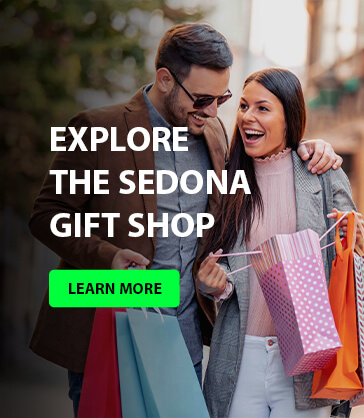 In the final weeks before the weather turns too cold for paving, crews will focus on completing paving of both lanes between mileposts 312 and 316 and the right lane up to milepost 331 at Kelly Canyon Road. Work will resume with warmer weather.
In all, ADOT projects over the past year have been improving a total of 62 miles of I-40 and I-17 west and south of Flagstaff, an area where the many freeze-thaw cycles seen annually, combined with heavy snow, snowplowing and use by a large number of commercial vehicles, lead to stressed pavement.
Other pavement-improvement projects completed include the rebuilding of 5 miles of I-40 in each direction west of Williams near Devil Dog Road and repaving 12 miles of I-40 in each direction between Parks and Riordan.
For more information on these projects, visit azdot.gov/projects and click on the North Central District.