Expect hot weather, possible summer dust storms
Phoenix AZ (June 26, 2013) – If your Independence Day plans include a road trip within the state or to a destination elsewhere in the country, the Arizona Department of Transportation urges you to take some safety steps before heading out on the highway.
Drivers should check their vehicles, or have a trained mechanic take a look ahead of a trip, especially during the hot summer months. Proper tire pressure can help reduce the chances of a potentially dangerous blow out. Checking engine belts and hoses for signs of wear and topping off oil and other fluid levels are among the important steps to take before traveling.
Last year, when the Fourth of July fell on a Wednesday, the number of holiday-related fatal crashes on Arizona roadways decreased to five, compared to the two previous years. Six people were killed in those crashes. All five of the fatal crashes were considered alcohol-related. Eleven people were killed in crashes over the Independence Day weekend in 2011. A total of 16 people lost their lives in July 4 weekend crashes in 2010.
Be prepared for summer weather changes
ADOT and other state safety agencies, including the Department of Public Safety and Governor's Office of Highway Safety, are urging drivers to stay alert and watch for possible monsoon storms and blowing dust. Travelers are asked to heed the advice of ADOT's "Pull Aside, Stay Alive" awareness campaign. Try to avoid driving toward or into a dust storm if at all possible.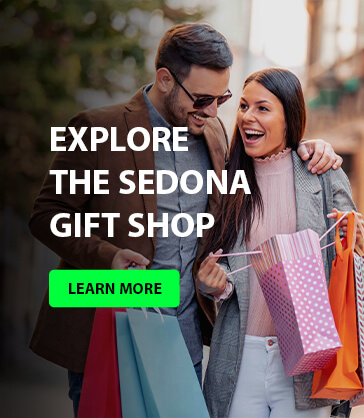 If you do encounter dangerous low-visibility conditions in a dust storm, the best advice is to pull as far off the pavement as safely possible, turn off your vehicle lights and set the parking brake. Take your foot off the brake pedal so that other drivers don't follow your brake lights. Be prepared to wait until the dust wall passes through. More information is available at www.PullAsideStayAlive.org.
No state highway closures for construction
ADOT crews will hold off on construction-related closures along state highways over the extended July 4 holiday weekend. Drivers are still asked to use caution in existing work zones. Heavy traffic can be expected on highways to and from the high country during peak travel times, especially on Monday when many drivers will be returning home.
Drivers who will be on the road during the Independence Day week or at other times this summer are urged to follow these safety tips:
Get a good night's rest before starting out on a trip; drowsy driving is a serious safety risk
Buckle up, including all passengers in your vehicle
Stay patient, don't speed and don't tailgate
Expect the unexpected, including unscheduled closures due to crashes or other events such as wildfires
Pack extra supplies, including drinking water and snack foods
Never drink and drive
Avoid parking your vehicle on dry grass or driving through tall grass. Hot vehicle parts can spark a brush fire
Check road conditions before setting out on a trip via ADOT's Travel Information site at www.az511.gov or by calling 5-1-1 (outside Arizona call 1.888.411.ROAD). ADOT public information officers stationed at the agency's Traffic Operations Center in Phoenix also can assist travelers via Twitter (@ArizonaDOT) or by calling 602.712.6513.