Sedona AZ (April 1, 2012) – On Friday April 6th, renowned impressionistic painter, noted author and the founder of Gardens for Humanity Adele Seronde will give a poetry reading at Goldenstein Gallery.   This reading will take place during the opening reception for   "50 Years in the Making" a show that celebrates artists who have been creating art for over 50 years.  
Among the renowned featured artists are Adele Seronde and her garden impressionistic pieces, D.J Hershman who created the pixilation painting technique, Maryls Mallet and her stunning abstract paintings, Allen Powell and his dramatic "mosaic" technique paintings, fine woodworker Judd Lotts and impressionist paintings by Peter Myerson. 
Goldenstein Gallery is also honored to include the paintings of artist and actor Tony Curtis who passed in 2010.  His body of works spans over 70 years and this retrospective includes his first painting done at age 14. 
Throughout her career, Adele Seronde studied under Karl Knaths at the Phillips Museum in Washington, D.C. and Bennigton College in Vermont, with Hans Hoffman in New York City and Karl Zerbe at Boston Museum of Fine Arts. Her paintings have been exhibited nationally and at the Vigna Nuova Gallery in Florence, Italy.
Known for her unique style of painting, this artist, author and poet does not use an easel. Instead, she prefers to lay the canvas flat on the ground, often placing additional canvases around it expanding the painting.
Seronde new works are of the gardens that she loves and believes can change the world as we live in harmony with nature. To her, the garden is a metaphor for healing, a source to love and nurture the Earth.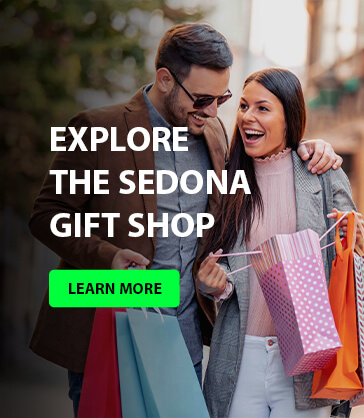 The public is invited to meet these engaging artists and other local artists at the opening reception for "50 Years in the Making" on Friday April 6th from 5-8pm.  The gallery is excited to have the poetry reading by Adele Seronde at 6:15pm at the 1st Friday reception.  Guests are invited to enjoy refreshing beverages and live music with local favorites Frost and Frost.
Please visit their website, www.GoldesteinArt.com for a complete listing of events and to sign up for their informative monthly E-zine.
Goldenstein Gallery is known for its diversity of world-renowned local and regional artists in all media and styles.  Believing that art is a living breathing experience, the gallery regularly hosts a wide range of stimulating events. Through their commitment to enhance their client's lives they have become a name synonymous with style and innovation.
Goldenstein Gallery is located at 390 N. SR 89A in uptown Sedona and is open daily with ample parking available behind the gallery.  Please find them on Facebook or call 928-204-1765 for information about artists, artwork, exhibitions and events.