Sedona AZ (February 12, 2015) – Phoenix resident and Sedona favorite, singer-songwriter Adam Smith, proudly announces the release of his newest full-length CD titled So Simple Now and the Sedona CD release performance at the Sedona Creative Live Center on March 14, 2015.
"This was truly a solitary creation. Even though I am blessed to know many talented and wonderful musicians and songwriters, I had to hold back the urge to collaborate because I wanted this record to stay private and make it something directly from me to my fans," explains Adam. "I may never make another album like this again."
So Simple Now is a collection of acoustic songs that are as poetic as they are deeply personal. The CD features 17 original songs that illustrate life in a world ever changing through the eyes of a dreamer. Disappointment and loss, joy and celebration, and an intimate love of the natural world are all ingredients that make up So Simple Now.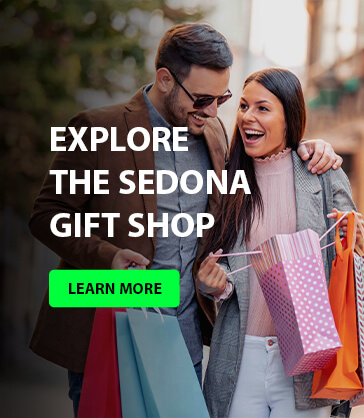 You are invited to welcome this beautiful heartfelt project into the world with Adam at an exclusive 2-hour performance at the Sedona Creative Life Center on March 14th. Adam will be singing the new songs for you, as well as some old favorites. Tickets are $20 and include a signed CD with handwritten lyrics.
Tickets are available by clicking on the EVENTS tab on Adam's Facebook page at www.facebook.com/adamsmithmusicart or at his web site, www.adamsmithmusicart.com.