Sedona AZ (July 24, 2014) – Clarkdale resident and acting coach Kathleen Francis, training students in both improvisation and The Meisner Technique, and armed with a very impressive resume has coached actors for 30 years using a very specific technique. Trained directly by one of the world's most respected acting coaches, Sanford Meisner, Francis brings her rich training to Sedona under the auspices of Pure PR Talent Division.  Sanford Meisner was part of The Group Theatre that emerged after their training in Europe by Stanislavski himself. 
America's most influential acting teachers include Lee Strasberg, Stella Adler, Harold Clurman, Sanford Meisner, Uta Hagen, all of whom trace their pedigrees to Stanislavski, his theories and his disciples. This means Francis is second generation to the great master of what is known as THE METHOD in today's theatrical world.  In this class, students will learn the foundation of the craft of acting.  These exercises, applied to the student's own life, are equally inspiring and useful. 
While living in Los Angeles, Francis was part of The Actor's Institute started by Ted Danson and Dan Fauci.  This focused not only on the craft of acting, but the "business" of the entertainment industry itself. This knowledge is equally important in a career and is part of what will be taught.
Francis is on the Council for OLLI (Osher Lifelong Learning Institute) and is part of their Marketing Team.  Her four-week improv class for OLLI starts July 22 for four consecutive Tuesdays at 1:15 at the Yavapai Clarkdale Campus.  She teaches Acting for Auditions at the Sedona OLLI location next semester.  Her private classes are currently in Sedona only and she is accepting new students for the Meisner Training.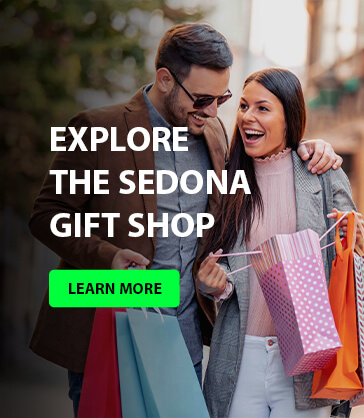 Francis is also on the steering committee for the successful 24 Hour Theatre program in which 13 of her students participated this past season at the Mary Fisher Theatre.
Private class fee is $15. OLLI course fees at www.yc.edu/ollisv vary in price.  Individual coaching is also available Call 928.300.7375 or email prsedona@yahoo.com for more information and to assure a reservation, as the class is limited to 15 students.