ACLU of Arizona is Additionally Calling for the Release of People Currently in Pretrial Detention to Prevent a Public Health Crisis

Phoenix AZ (March 20, 2020) – State and local officials  should heed public health experts' advice and immediately release individuals in detention who are at high risk of severe illness or death from COVID-19, wrote the ACLU of Arizona  in a letter sent to Governor Doug Ducey, Arizona Attorney General Mark Brnovich, and all county sheriffs and county attorneys  today. In the letter, the ACLU of Arizona is asking to ensure that system actors are responding to recommendations put forth by public health experts, specifically calling for the immediate release from prisons and jails of communities identified by the Centers for Disease Control and Prevention (CDC) as vulnerable, as well as people currently in pretrial detention, to prevent a public health crisis.
"People in jails and prisons are more vulnerable to infection. More than 40,000 people live in state prisons where the Arizona Department of Corrections has proven itself repeatedly to be incapable of providing basic medical care. Our local jails also have disturbing histories of failing to protect people from disease and illness," said ACLU of Arizona Criminal Justice Staff Attorney Jared Keenan. "When someone enters state jails and prisons, they do not stop being part of our society. They do not stop being mothers, fathers, sisters, and brothers. We have a moral duty to ensure their safety."
In the letter, the ACLU of Arizona is calling on:
Governor Doug Ducey to immediately order the release of elderly persons, persons convicted of nonviolent offenses, and others who present little or no risk to the public and to hold the Arizona Department of Corrections, Rehabilitation, and Reentry accountable for its response to this global pandemic.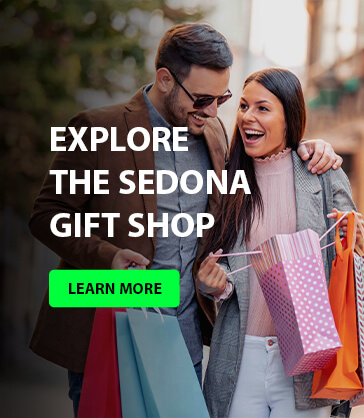 Police Chiefs and County Sheriffs to cease arrests for low-level offenses and issue citations and summons in lieu of arrests so that people can return home and to exercise their authority to protect the people who are, will soon become, and who may remain incarcerated.
County Attorneys and Arizona Attorney General Mark Brnovich to use their immense discretion to limit the number of people who are held in jails or other confined facilities by drastically reducing their requests for pretrial detention and carceral-based sentences.
Public health experts and groups such as Dr. Gregg Gonsalves, doctors working in New York City Hospitals, Dr. Marc Stern, Dr. Oluwadamilola T. Oladeru and Adam Beckman, Dr. Anne Spaulding, Homer Venters, and Josiah Rich have all clearly stated that preventing the harm inflicted by SARS-CoV-2 and COVID-19 can become immensely more difficult for people involved in the criminal legal system. By following the recommendations outlined in the ACLU of Arizona's letter, state and local officials can create a culture in which transparency, safety, and the health of all people is the paramount concern.
Letter to state and local officials is here: https://www.acluaz.org/sites/default/files/2020.03.19_aclu-az_covid-19_letter.pdf