Sedona AZ (December 20, 2018) – To prepare for their upcoming annual competitive grant cycles, the Arizona Community Foundation of Sedona and the Arizona Community Foundation of Yavapai County invite representatives of local nonprofit organizations, public schools, government agencies, and Tribal entities to attend one of four free grant workshops in the Sedona and Prescott area.
To be eligible to apply for grants in 2019, each organization must attend one of the grant application workshops. Registration is required and seating is limited. Topics to be discussed include an overview of the ACF online grants center, grant guidelines, and elements of an effective application. Each workshop will take place from 1:00 to 3:00 p.m., with registration beginning at 12:30 p.m.
GRANT APPLICATION WORKSHOP – PRESCOTT
Tuesday, January 22
Yavapai College – Prescott Campus, Building 3, Room 119
1100 E. Sheldon St., Prescott
RSVP online at yavapaigrantsjan22.eventbrite.com
GRANT APPLICATION WORKSHOP – CAMP VERDE
Wednesday, January 23
Camp Verde Library, Terracotta Room
130 Black Bridge Rd., Camp Verde
RSVP online at sedonagrantsjan23.eventbrite.com
GRANT APPLICATION WORKSHOP – PRESCOTT VALLEY
Wednesday, January 30
Prescott Valley Library, Crystal Room
7401 E. Civic Circle, Prescot
RSVP online at yavapaigrantsjan30.eventbrite.com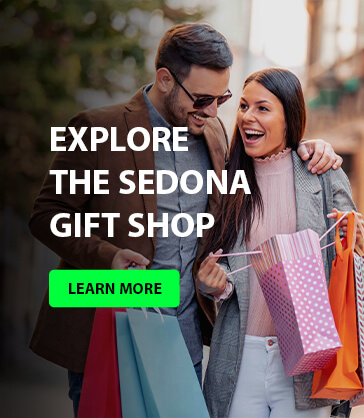 GRANT APPLICATION WORKSHOP – CLARKDALE
Thursday, January 31
Yavapai College – Verde Valley Campus, Community Room
601 W. Black Hills Dr., Clarkdale
RSVP online at sedonagrantsjan31.eventbrite.com
The ACF of Sedona 2019 competitive grant process will begin on Monday, March 4 with final applications due no later than 4:00 p.m. on Friday, March 29. Grant applicants must provide services within Sedona and/or the Verde Valley.
Local staff are available to answer questions and assist nonprofit organizations during the application process. For more information, contact Regional Philanthropic Advisor Tracey McConnell at TMcConnell@azfoundation.org or 928.399.7218.