$75,000 in Grant Funding Available
Sedona AZ (February 9, 2016) – The Arizona Community Foundation, Northern Arizona Healthcare, and the Delta Dental Foundation of Arizona are pleased to announce the Healthy Challenge, a philanthropic prize competition. The prize will provide a one-time $75,000 grant for an innovative program that improves oral health as a critical component of overall health.  The Arizona Community Foundation of Sedona, Northern Arizona Healthcare and the Delta Dental Foundation of Arizona are equal funding partners in this challenge, each contributing $25,000.
"The goal of the Healthy Challenge is to get nonprofit organizations in our community thinking creatively and collaboratively on behalf of better health in our region," said Judith Smith, Regional Senior Philanthropic Advisor with the Arizona Community Foundation of Sedona. "What we're looking to do with the Challenge is find a great project that can be sustainable, and then jump-start it with this $75,000 grant."
"This collaboration allows each of our organizations to focus on a key component of our missions," said Stephanie Giesbrecht of Northern Arizona Healthcare. "Working together to fund a new program that will promote wellness by highlighting the mouth-body connection serves the population of Northern Arizona Healthcare, the mission of Delta Dental and advances healthcare innovations in alignment with the mission of ACF of Sedona. It really makes sense for all of us to work together on this."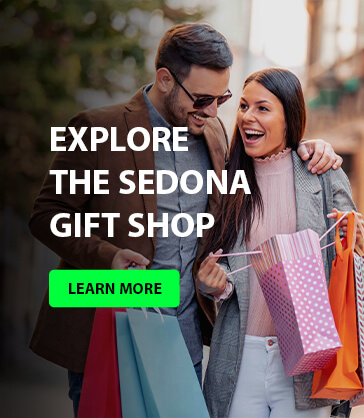 Nonprofit organizations will be invited to respond to a Call for Ideas outlining their idea for a sustainable program. A small collection of finalists will be invited to submit full proposals, and then a panel of local experts will determine the best idea or ideas to receive financial support.
"People are beginning to understand how much the health of their mouth effects their overall wellbeing and any chronic medical conditions they suffer from such as diabetes," said Dr. Sandi Perez with Delta Dental of Arizona Foundation. "We are hoping the Healthy Challenge promotes innovative and integrated health programs and campaigns from local organizations."
The Healthy Challenge calls for ideas to be submitted by will culminate with the announcement of a winner or winners in late spring of 2016. For more information about the application process, eligibility requirements or timeline, contact Judi Smith at jasmith@azfoundation.org or call 928.282.2042.