Sedona AZ (February 23, 2016) – In 2010, the city of Sedona adopted regulations to permit secondary dwelling units on residentially zoned properties within the Sedona city limits. These secondary dwelling units, known as Accessory Dwelling Units (ADUs), are intended to offer additional living opportunities for those choosing to live, work, and play in Sedona. ADUs can offer more affordable rental options and revenue generation sources for homeowners.
On Feb. 9, 2016, the City Council took action to reaffirm the policies and regulations surrounding the creation of ADUs in the community. The updates sought to address several regulations which caused confusion and possibly created disincentives to the implementation and construction of new ADUs. A noteworthy change is the elimination of the regulations mandating a minimum size for ADUs.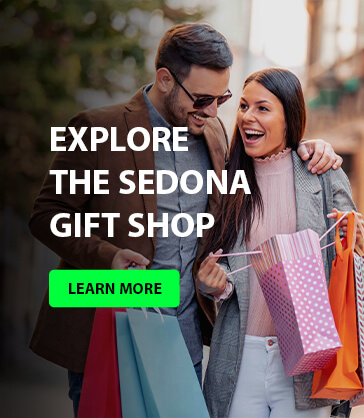 The Community Development Department looks forward to speaking with any property owner interested in the possibility of implementing an ADU on their property. Inquiries can be made by calling the department at 282-1154 or stopping by the office at 102 Roadrunner Drive, building 104.