By Cheryl Yeatts, Manager of Sedona Public Library in the Village
Sedona AZ (July 24, 2015) – Remember the days of the old card catalog, when you browsed through the cards to see if a library owned a book? Technology has transformed libraries. Today, people have immediate access to information. Many library patrons use the online catalog and choose to manage their library accounts electronically. To help you maximize your online library account, here are answers to frequently asked account questions.
I typed in my library card number and PIN—why can't I access my online account?
Your account may not be active if you haven't used it for some time. You will know you have accessed your online account when your name appears at the top of the screen with a welcome message. If you need to reinstate your account because of inactivity, visit the library and we'll issue you a new card free of charge.
Make sure you have entered all fourteen digits of your library account as printed on your library card with NO spaces. If you have forgotten your PIN, you may reset it by clicking on the link to change your PIN or by calling the library.

What changes can I make to my online account from home?
Under the Personal Information tab in My Account, click the headings to expand and see more information. From here, you can change:
Your PIN
Your preferred pickup library
Your checkout history preferences. By checking the boxes, you will activate your checkout history to view all items that you have taken out since the date that you activated this feature.

Can I update my contact information online?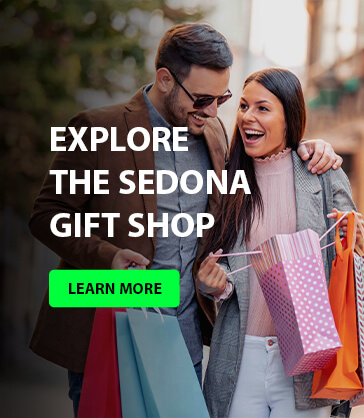 You can view your name and address information under the Personal Information tab. To make changes, contact the library for assistance. It is important that your email address is accurate because you will receive emails from the library regarding your holds and due dates, in addition to a monthly newsletter to keep you updated about library programs.
How do I view and manage my checkouts and holds?
At the top of the online catalog, click My Account. You can then open these tabs:
The Checkout tab shows you a list of items that you have currently checked out and their due dates. You can also renew items here. If an item fails to renew, you will receive a message in red indicating the reason, such as the item is on hold or you have reached your renewal limit. If the item you are renewing is already overdue, an overdue fine will be charged. Your checkout limit is 50 items.
The Holds tab allows you to view items that you have on hold, their pickup location, and your place in the holds queue. You can delete holds and edit your pickup location. If you are leaving town for an extended period, you can suspend your holds until you return. You will not lose your place in the queue. It is important to unsuspend your holds to activate them. If an item is already on the hold shelf, it may not be suspended. You will need to cancel the hold and place it again. Your hold limit is 25 items.
Under the Fines tab, you can view outstanding fines and your payment history. If you have paid an overdue fine, it is a good idea to save your receipt.
Online access to your library account is designed to make the library more user friendly. You may schedule a one-on-one session with the library staff to learn how to navigate the library website. Another option is to explore the online tutorial on the library website called "How do I manage my account." Please contact the library if you need assistance.
Sedona Public Library is a 501(c)(3) nonprofit corporation. Donations and grants allow us to continue to offer free and innovative services to residents and visitors. Your tax-deductible donation is appreciated and may be sent to: Sedona Public Library, 3250 White Bear Road, Sedona, AZ 86336.