Sedona AZ (June 21, 2018) – "Abortion Ethics: Finding Points of Agreement" is the subject of the League of Women Voters Greater Verde Valley Philosophy and Politics program on Thursday, July 12, 6PM-7:30PM at Sedona Public Library, Si Birch Community Room, 3250 White Bear Rd., Sedona. The program is a partnership with the Sedona Library and is free and open to the public.
The featured speaker is Bertha Manninen, Ph.D., Arizona State University.
According to Manninen, "In the United States, the abortion issue has permeated public discourse, sometimes violently, for over 40 years.  In this session, we will discuss potential points of agreement between pro-choicers and pro-lifers in order to build dialogue.  An argument that pro-choice advocates would do well to acknowledge pro-life advocates' concerns about the value of fetal life will be shared, as well as discussing how it is possible to defend abortion choice without dehumanizing nascent human life."
Bertha Alvarez Manninen is an associate professor of philosophy in the School of Humanities, Arts and Cultural Studies in ASU's New College of Interdisciplinary Arts and Sciences.  She was awarded her Ph.D. in philosophy from Purdue University in 2006.  Dr. Manninen earned her M.A. in philosophy in 2001 from the University of Wisconsin-Milwaukee.  She received her Bachelor of Arts in philosophy and a Bachelor of Arts in English Literature from Florida International University in 1999.  She joined the faculty at ASU's West campus in 2006.
Born in Miami of Cuban heritage, Dr. Manninen lists as her scholarly interests applied ethics, biomedical ethics, normative and meta-ethics, philosophy of religion, social and political philosophy.   Her work has been chronicled in such prestigious peer-reviewed professional publications as the American Journal of Bioethics, Philosophy, Ethics, and Humanities in Medicine, Hypatia, Journal of Social Philosophy, International Journal of Applied Philosophy, and the Journal of Medical Ethics.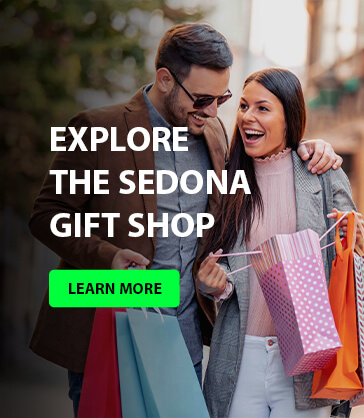 Among the New College subjects she teaches are biomedical ethics, applied ethics, philosophy of religion, and philosophy and film. She also regularly teaches the Human Event course, and Special Topic courses, for the Barrett the Honors College.
The League of Women Voters is a nonpartisan political organization dedicated to public service in the field of government. It is a national organization — open to both men and women — whose purpose is to encourage political responsibility through informed and active participation in government. The League influences public policy through education and advocacy. The League never supports or opposes political parties or candidates for elective offices. Philosophy and Politics is a regular program of the League of Women Voters Greater Verde Valley and is a partnership with Sedona Public Library. 
For information contact Robyn Prud'homme Bauer, LWGVV@gmail.com